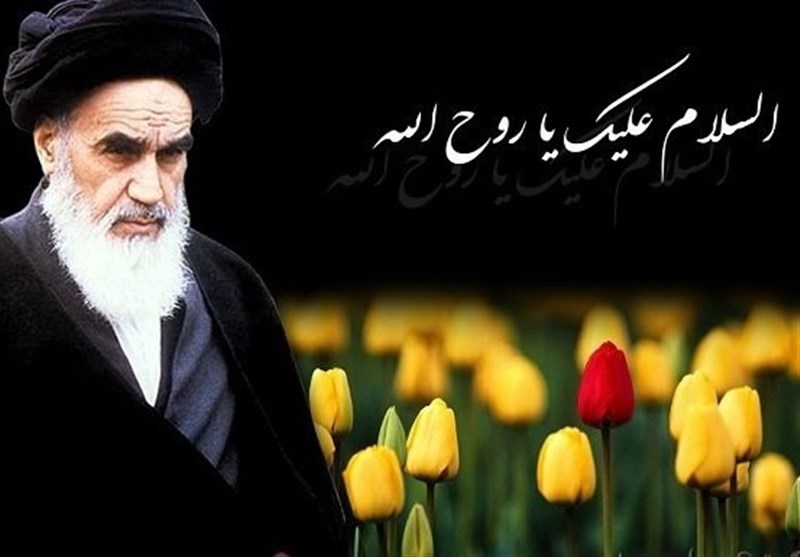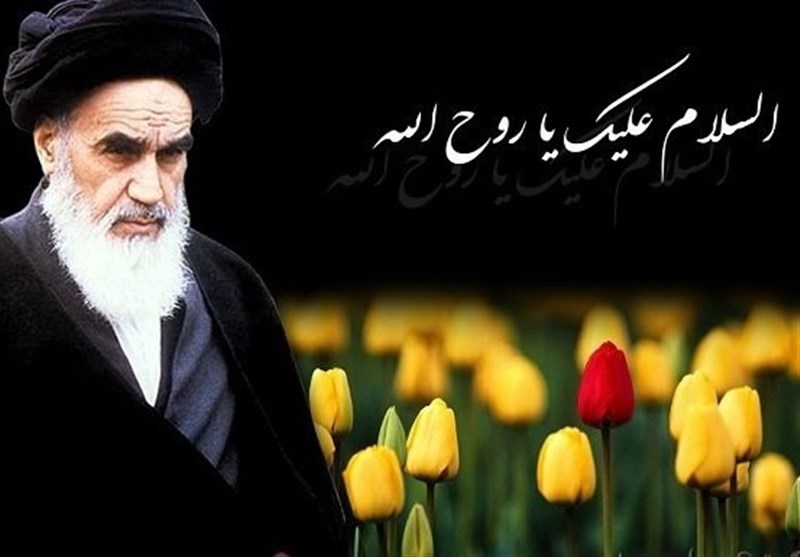 Countrywide mourning ceremonies were held in Iran on Monday to pay tribute to the late founder of the Islamic Republic, Imam Khomeini (RA), on the 29th anniversary of passing away of the legendary savior.
The main event was held at the mausoleum of Imam Khomeini, south of capital Tehran.
Iranian President Hassan Rouhani and Seyed Hassan Khomeini – grandson of Imam Khomeini and trusteeship of his shrine – canceled speeches to the event due to lack of time.
The mourning event, which began at 17:30 local time, was also attended by Leader of the Islamic Revolution Ayatollah Seyed Ali Khamenei.
This year's anniversary of demise of Imam Khomeini has coincided with the anniversary of the day when the first Shiite imam, Imam Ali (PBUH), was struck with a sword, two days before his martyrdom.
Visitors from across Iran, as well as high-ranking Iranian officials along with groups of foreign guests and ambassadors, has taken part in the commemoration ceremony to pay tribute to "the architect of the Islamic Revolution."
Ayatollah Ruhollah Moussavi Khomeini engineered Iran's 1979 Islamic Revolution, which led to the fall of the US-backed king of Iran.
Imam Khomeini passed away on June 3, 1989, at the age of 87.