Iran
Iran Committed to Continuing Nuclear Talks, Cooperating with IAEA: Official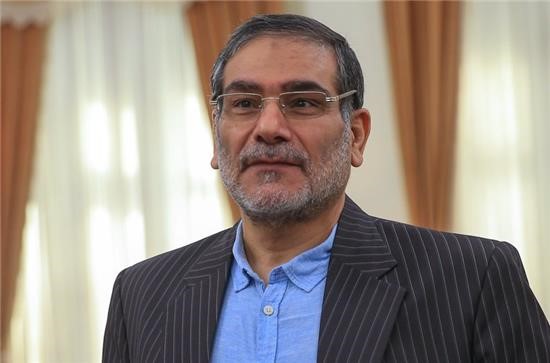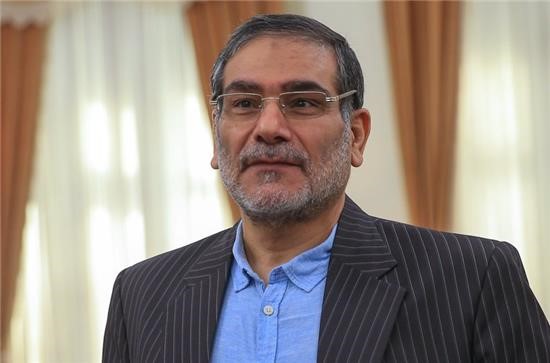 Secretary of Iran's Supreme National Security Council (SNSC) reaffirmed Tehran's commitment to continuing nuclear negotiations with world powers and cooperating with the International Atomic Energy Agency (IAEA)
"On the nuclear issue, Iran believes in continuing its negotiations with the (Group) 5+1 countries and cooperating with the International Atomic Energy Agency within the framework of entitlement to all of its rights and observance of the existing laws," Ali Shamkhani said on Wednesday.
He made the comments in a meeting with United Nations Deputy Secretary-General Jan Kenneth Eliasson, who is in Tehran for talks with Iranian officials.
Shamkhani also noted that the IAEA's recent report, like all previous ones, confirmed that Iran has honored its commitments and that its nuclear energy program is peaceful.
In its most recent monthly update report on October 20, the IAEA acknowledged that Iran is continuing to meet its commitments under an interim nuclear deal it signed with six world powers back in November 2013.
Iran and the five permanent UN Security Council members plus Germany struck a nuclear deal in Switzerland on November 24, 2013.
Based on the interim deal, the world powers agreed to suspend some non-essential sanctions and impose no new nuclear-related bans in return for Tehran's decision to freeze parts of its nuclear activities.
The Geneva deal (the Joint Plan of Action) came into effect in January and expired in July, when the parties decided to extend negotiations until November 24 in the hope of clinching a final deal that would end a decade of impasse over Tehran's peaceful nuclear energy program.