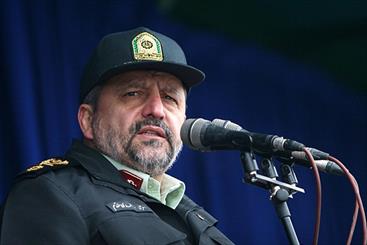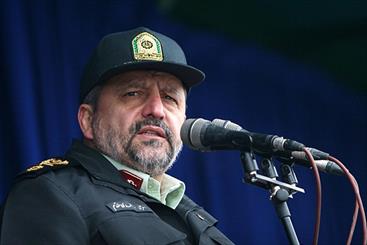 The Iranian police have complained to Pakistan's border police over the abduction of five Iranian border guards, who were reportedly taken to Pakistan last week.
Speaking to reporters in Tehran on Sunday, National Police Chief Esmaeil Ahmadi-Moqaddam said, "The Iranian police will pursue the matter seriously."
Jaish al-Adl, a little known rebel group, posted photos of the five men on twitter, claiming responsibility for the seizure.
Jaish al-Adl's name was raised for the first time in October when they killed 14 Iranian border guards in an ambush near the city of Saravan in the southeastern Iranian province of Sistan and Baluchestan.
The group claimed the responsibly for the attack and said it was in retaliation for the alleged role of Iran in the Syrian crisis and the purported unfair treatment of Sunnis in Iran.