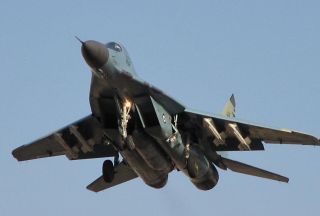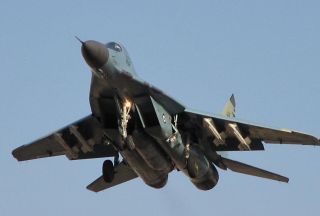 Iran has successfully renovated one of its "strategic" Mig-29 fighter jets in order to join the country's fighters fleet, an air force commander says.
The refurbishment of the fighter jet was carried out at a military airbase in the northwestern city of Tabriz where the aircraft successfully took off after being grounded for years.
"All the stages of the fighter's repair and modernization program were conducted by Iranian engineers," IRIB reported Iranian Air Force commander Brigadier General Hassan Shah-Safi as saying on Thursday.
Head of the Islamic Republic of Iran Air Force (IRIAF) also noted that the country has, over the past years, made extensive efforts to build the essential spare parts to upgrade the IRIAF fleet and optimize its performance.
Iran also geared up for the maiden flight of its pilotless trainer aircrafts on June 1 at the re-launching ceremony of the renovated Mig-29.