Iran
Middle East
Syria
Iran Condemns Aleppo Bombings:Foreign Terrorist Supporters Terrorists are Partners in Their Crimes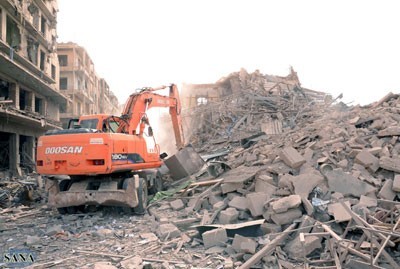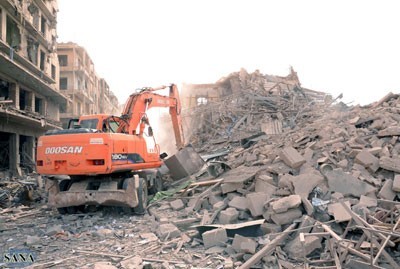 Iran's Deputy Foreign Minister for Arab and African Affairs, Hussein Amir Abdel-Lahian condemned Aleppo terrorist bombings on Wednesday which claimed the lives of tens and injuring others.
In a statement on Thursday, he expressed sympathy for the victims' families, stressing that committing such ugly crimes prove the weakness and inability of the terrorist groups in the face of the Syrian people's strong will.
He said that foreign sides which support the armed terrorist groups with weapons and explosives are partners in these crimes.
Abdel-Lahian added that these criminal acts will enhance the determination of the Syrian people, underlining the need for paying attention to a peaceful solution to the crisis in Syria.
He added that the security and stability in the regions depend on the commitment of Syria's neighboring countries and monitoring borders.