Syria
Iran condemns desecration of Syria churches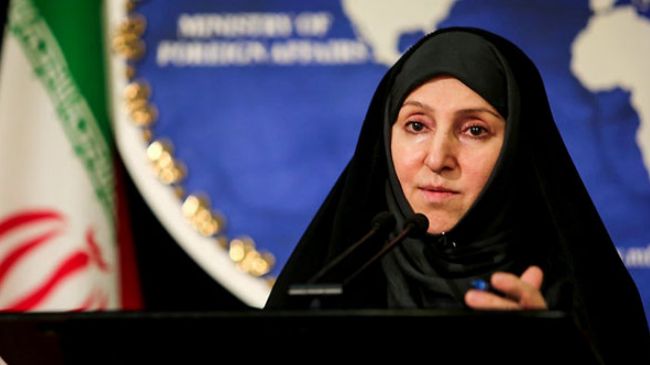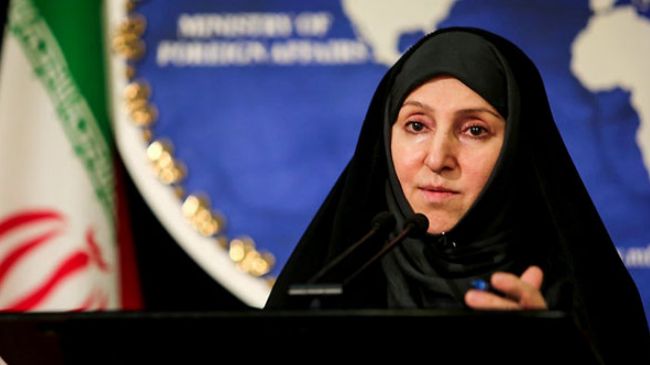 Iran has condemned the desecration of holy Christian sites in Syria by terrorist groups and the abduction of a group of nuns by militants in the Syrian town of Ma'loula.
"Certainly this act was taken with the aim of fueling the sedition in Syria and [differences] between followers of divine religions who have been living side by side in peace for centuries," Iranian Foreign Ministry Spokeswoman Marzieh Afkham said late on Wednesday.
Afkham called for an unconditional release of 12 Syrian and Lebanese nuns who were kidnapped on Monday from a Greek Orthodox convent in Ma'loula by foreign-backed militants, including members of the al-Qaeda-linked al-Nusra Front.
The Iranian official also called on regional and international organizations to immediately take action in accordance with their humanitarian and legal obligations and prevent further acts of violence against civilians in Syria.
The militants fighting against the Syrian government had attacked Ma'loula, which is regarded as a symbol of the ancient Christian presence in Syria, early in September. However, they were pushed out of the town by Syrian troops.
The foreign-sponsored militants have also abducted two bishops and a priest.
In June, militants from the terrorist al-Nusra Front beheaded two handcuffed Christians, including a priest, in the western city of Homs.
The grisly murder came months after the Takfiri militants decapitate a Muslim cleric in the northern city of Aleppo and dragged his lifeless body on the streets.
Syria has been gripped by deadly unrest since 2011. According to reports, the Western powers and their regional allies — especially Qatar, Saudi Arabia, and Turkey — are supporting the militants operating inside Syria.
According to the United Nations, more than 100,000 people have been killed and millions displaced in the foreign-backed militancy.