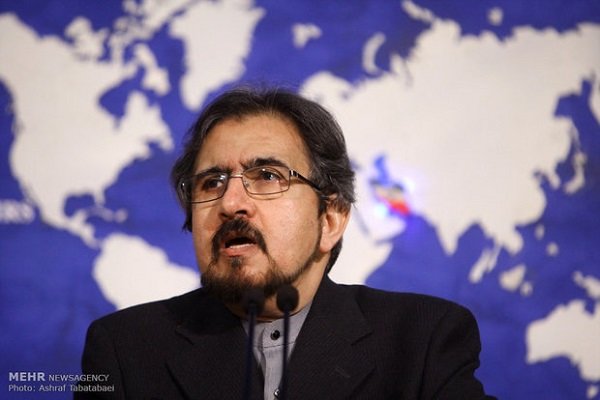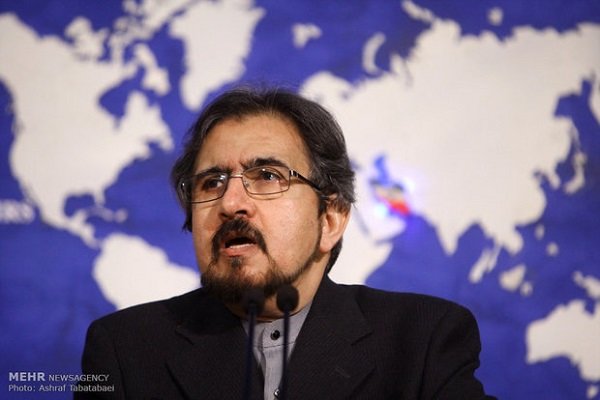 Iran has strongly denounced the recent deadly incident in Nigeria in which several Shia mourners were killed by security forces.
RIranian Foreign Ministry Spokesman Bahram Ghasemi on Monday highlighted the need to respect religious ceremonies held by Shia Muslims in the country.
"We have received conflicting news about the incident, and we are closely monitoring relevant developments and news, waiting for the different dimensions of the incident to come to light," Ghasemi said today, few days after Nigerian army killed 16 peaceful Arbaeen marchers in Abuja on Saturday.
"Initial information about the incident shows clashes erupted between police forces and mourners which left a number of demonstrators dead and wounded. While condemning this killing, we sympathize with the families of those killed," he added.
He urged Nigerian security forces to exercise self-restraint and stressed that the dignity of peaceful religious ceremonies held by Shiites should be respected.
The spokesman further expressed hope that both sides will, through peaceful and legal means based on respect for civil rights, be able to manage the situation in order to maintain tranquility and stability and prevent further clashes and tension.