Iran
Iran Condemns Killing of Sunni Clerics in Iraq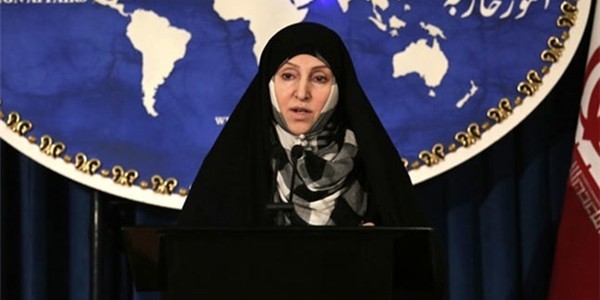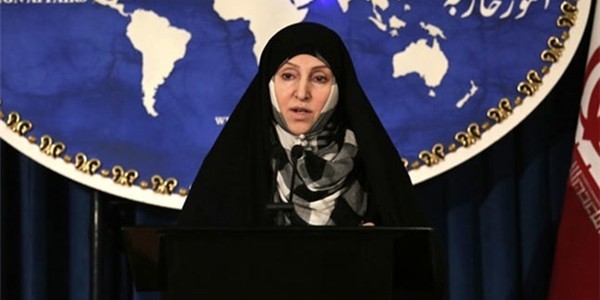 Iran's Foreign Ministry on Sunday strongly condemned the fatal shooting of three Sunni clerics near Iraq's southern city of Basra Foreign Ministry Spokeswoman Marziyeh Afkham slammed the Thursday terrorist attack as a targeted move aimed at "inciting religious sedition in the Islamic community."
She, however, said that enemies and ill-wishers of Iraq "will fail in light of the vigilance of the Iraqi nation and religious, political elites and under the guidance of that country's Marja's (religious leadership), clerics and religious leaders."
On Thursday, four gunmen opened fire from a speeding car on the vehicle carrying clerics near Basra, killing three of them and wounding two others.
Later on Friday, Iraqi Prime Minister Haider al-Abadi ordered an urgent investigation into the terrorist attack.
Violence in Iraq killed at least 12,282 civilians in 2014, making it the deadliest year since the sectarian bloodshed of 2006-07, when the monthly death toll sometimes exceeded 3,000, according to the United Nations.