Iran
Iran condemns separatist group's meeting in Baku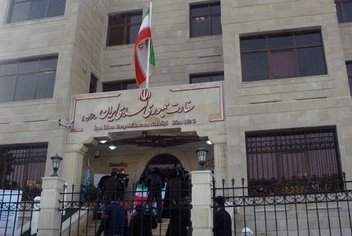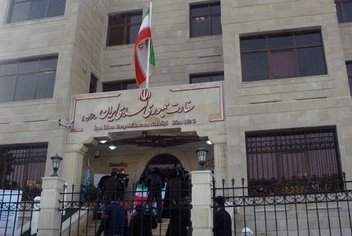 Iranian embassy in Baku condemned a meeting held by DAK separatist group in Baku, capital city in Azerbaijan.
"The group lacks any public popularity, political status and public support and holds such meetings to overcome its isolation," the embassy said in a statement.
"Known figures who for years have been serving interests of enemies of people in Iran and the Republic of Azerbaijan took part in the meeting. They have targeted development of relations of the two friendly and brotherly countries."
The statement also read that the group also started spreading separatist views to undermine friendship of the two countries.
Iranian embassy in Baku said that it would not tolerate the separatist group's insults to the Islamic Republic of Iran and would pursue the issue legally and through diplomatic channels.
"The Islamic Republic of Iran does not allow anti-Azerbaijani meetings inside the country and expects Azerbaijani officials to legally deal with the group which has questioned the territorial integrity of Iran."
The anti-Iranian group held a session on Monday in Capital Baku, making anti-Iranian remarks.