Iran
Iran Condemns Terrorist Attack in China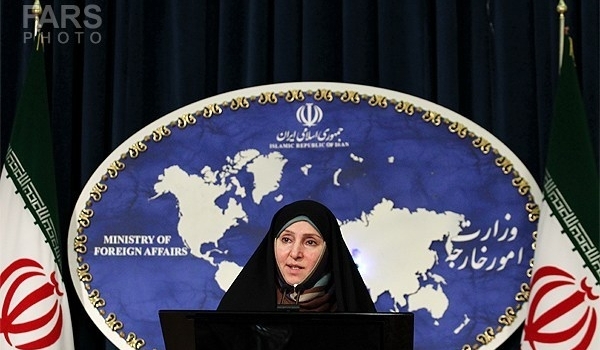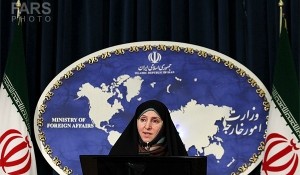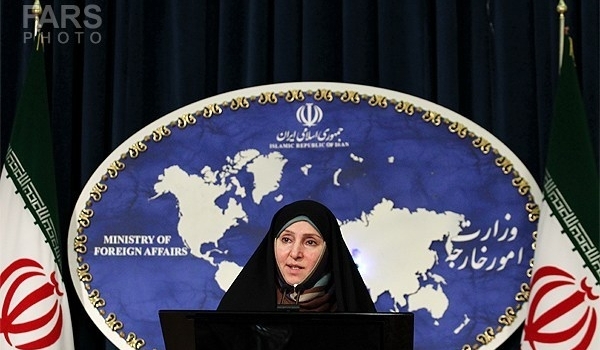 The Iranian Foreign Ministry deplored the Thursday terrorist attack in China which killed 31 people and wounded more than 90 in a market.
Foreign Ministry Spokeswoman Marzieh Afkham expressed outrage at the terrorist operation in the capital of China's western Xinjiang region and the extremism targeting innocent people at any point in the world.
She also voiced displeasure that the terrorist groups have hidden themselves under the sacred name of Islam, and underlined that terrorism has nothing to do with the tenets of Islam.
Afkham voiced solidarity of the Iranian nation and government with the Chinese nation and government, specially the families of the victims.
Two cars plowed through crowds of shoppers in a busy street market Xinjiang region, setting off multiple explosives, the government said, in what it called a vile act of terrorism.
The two SUVs crashed through metal barriers in the city of Urumqi at 7:50 a.m., the Xinjiang regional government said in a statement. The cars drove over people, their occupants hurling explosives as they went, before crashing head-on into each other, according to state media reports. One of them then exploded, with flames shooting as high as a one-story building, a witness said.