Iran
Iran Condemns Terrorist Attack on Pakistani Shiites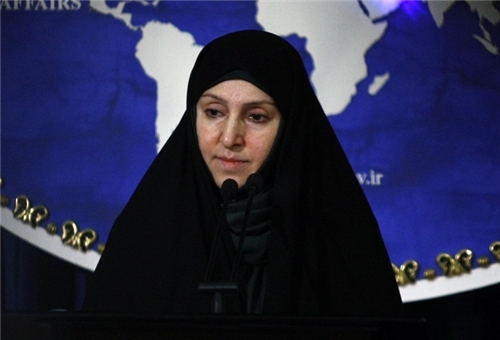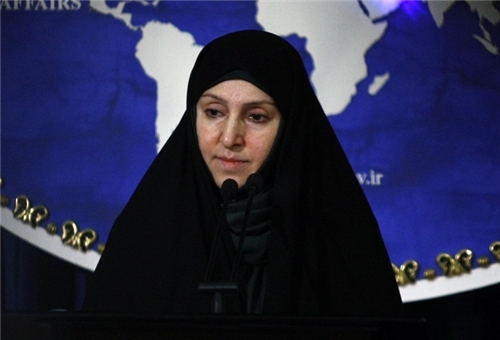 The Iranian foreign ministry strongly deplored the Friday terrorist attack on a Shiite congregation in Pakistan's Shikarpur city, Sindh province, that claimed the lives of tens of worshipers.
"The Islamic Republic of Iran condemns the terrorist moves against the innocent people of all tribes and religions in Pakistan, believing that such actions run counter to the teachings of Islam and human values," Foreign Ministry Spokeswoman Marziyeh Afkham said on Saturday.
She underlined the necessity for campaign against extremism and terrorism, and called for strengthening cooperation and solidarity among the regional states to fight extremism and terrorism and to protect unity among the world Muslims against the enemies divisive measures.
Afkham also extended the Iranian people and governments' condolences to the bereaved families of the victims of the bitter incident.
An explosion at a Shiite mosque in Pakistan's Southern Sindh province killed 60 people and left dozens more wounded.
Saqib Ismail Memon, a local police official in Shikarpur, told local media that the explosion occurred just before Friday prayers were due to begin, as a crowd had gathered outside the mosque.
The mosque is in the center of Shikarpur city, which is home to about 150,000 people, around 500km North of the port city of Karachi.
"Such attacks cannot lessen the spirit of the nation," said Interior Minister Chaudhry Nisar Ali Khan, in a statement released shortly after the explosion.
Friday's explosion is the second attack on a Shiite mosque since Pakistani security forces stepped up operations against the Pakistani Taliban and its allies following a December attack on a Peshawar school.
In a previous attack, seven people were killed when a Shiite mosque in the city of Rawalpindi was targeted in a suicide bombing on January 10.