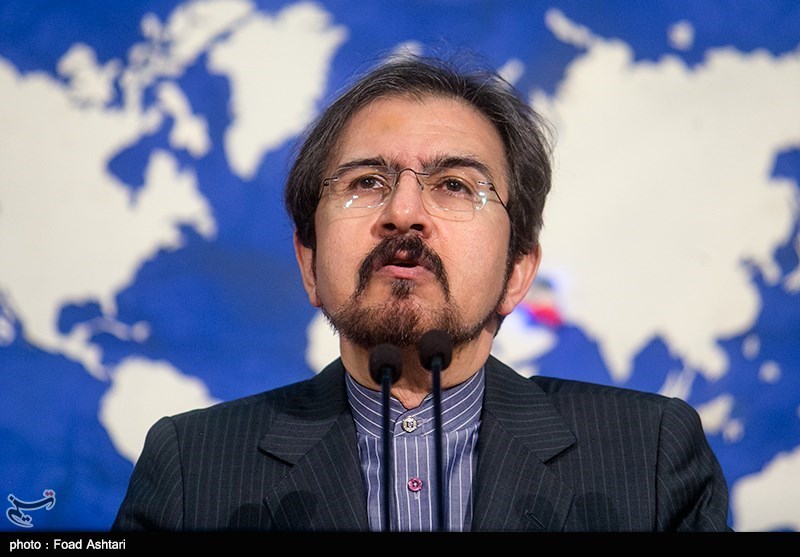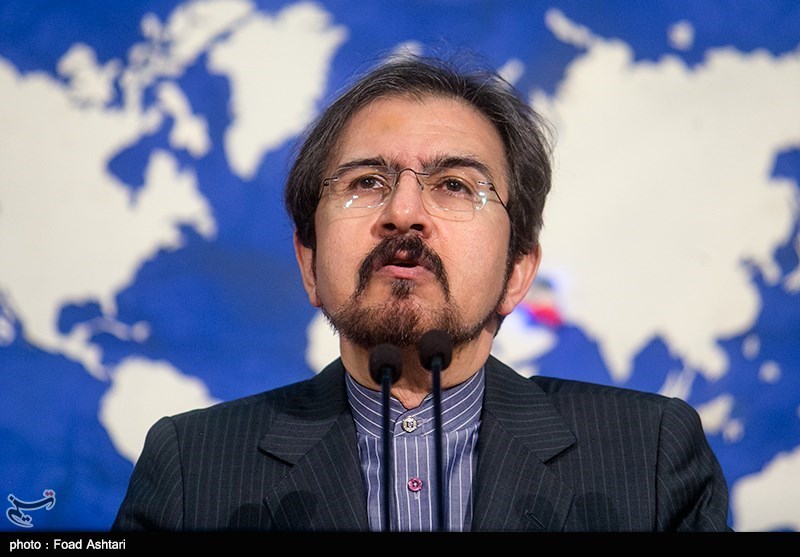 Iran's Foreign Ministry condemned the "barbaric" terrorist attack on a bus carrying the country's pilgrims in Iraq, pledging efforts to pursue the case and provide help for the injured nationals.
In a statement on Monday, Foreign Ministry Spokesman Bahram Qassemi expressed deep concern about victimization of Iranian pilgrims in an attack on their bus near the Iraqi city of Balad, and strongly condemned the "barbaric and inhumane" attack.
He stressed that the Foreign Ministry and Iran's embassy in Iraq will seriously pursue the incident and take care of those injured in the attack.
"The banished and defeated terrorist groups in Iraq are still under illusion of self-assertion and resort to such inhumane crimes in order to, what they wrongly believe, harm the links and unity between the Iranian and Iraqi nations," the spokesman deplored.
He finally noted that such vicious plots will get nowhere and such catastrophes will only strengthen the two nations' resolve to uproot the remnants of criminal terrorists.
A terrorist attack targeting a bus carrying pilgrims south of the Iraqi city of Balad late Sunday has wounded at least 9 Iranian nationals, three of whom are reportedly in critical conditions.
In November 2017, at least 30 Iranian pilgrims were injured in a bus attack in eastern Iraq as they were on their way to attend a Shiite Muslim religious gathering.