Palestine
Iran Condemns Zionist Assault on Fasting Palestinians in Gaza, West Bank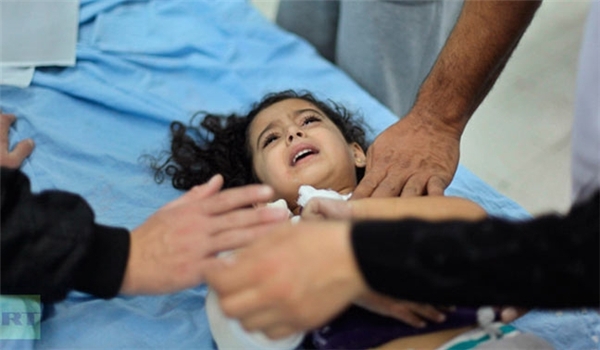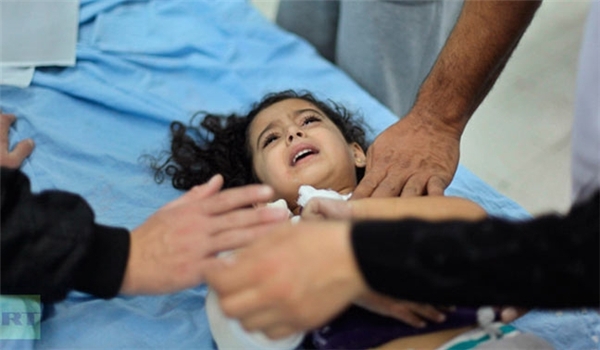 The Iranian foreign ministry on Tuesday strongly deplored the recent air and ground assaults by the Zionist regime on the defenseless Palestinians in the Gaza Strip and the West Bank, and stressed that the Palestinian nation will never succumb to the pressures.
"The hero Palestinian nation and the Jihadi groups won't surrender to these pressures, and rather their determination and unity in resorting to the spirit of resistance and serious confrontation against the Zionist regime's plots have increased under the current difficult and painful conditions," Foreign Ministry Spokeswoman Marziyeh Afkham said in a statement on Tuesday.
She also condemned the Israeli regime for the different projects it has recently implemented in the Quds city to complete its control over the region as a dangerous move desecrating the sanctities.
Afkham called on the international community to show serious reaction and condemn such illegal and expansionist measures by the Zionist regime.
Over 300 Palestinians, including Hamas members and lawmakers, have been detained in recent days.
Tel Aviv accuses Hamas of being behind the disappearance of the three missing Israeli settlers. However, the group has denied any involvement.
Hamas says Tel Aviv's allegations about the abduction of the three Israeli settlers by the Palestinian resistance movement are aimed at torpedoing the recent reconciliation deal between Hamas and Fatah.
In April, Palestinian factions Fatah and Hamas signed an agreement to end years of rivalry and form a unity government. The move irked Washington and Tel Aviv.