Iran Confirms Access to 'Enemy's Most Classified Data'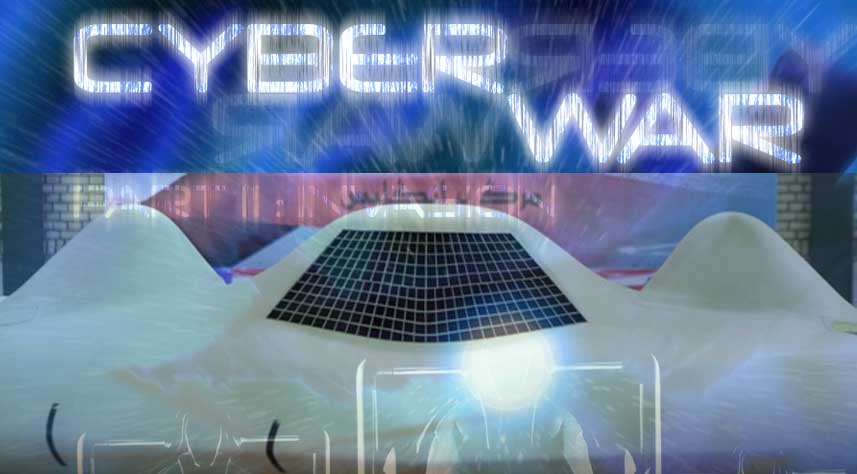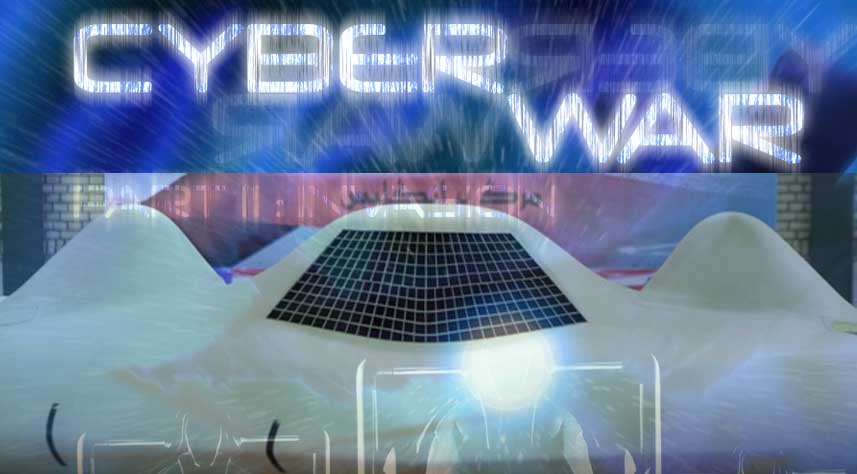 The White House acknowledged Monday that one of its computer networks was hit by a cyber attack, but claimed there was no breach of any classified systems and no indication any data was lost, Agence France Presse reported.
An administration official made the comment after a report from a right-wing news site that Chinese hackers had breached a key White House military system.
The US official said the attack was against "an unclassified network" and was a case of "spear phishing," in which a spoofed email tricks a user into clicking through to a website where a hacker can install malicious software or gain control of another computer.
"These types of attacks are not infrequent and we have mitigation measures in place," the official said.
"In this instance, the attack was identified, the system was isolated, and there is no indication whatsoever that any ex-filtration of data took place. Moreover, there was never any impact or attempted breach of any classified system."
On Sunday, a report by the Washington Free Beacon said that hackers linked to China's government breached a system used by the White House military office for nuclear commands.
Meanwhile, Iranian Mehr news agency quoted Monday the Islamic Revolution Guards Corps Naval Force chief Ali Fadavi as saying that IRG "has succeeded to find access to the enemy's most classified information."
"Today our cyber forces have easily found access to the enemy's most secret information, and cyber war has effectively raised its capability," Brigadier General Fadavi said Sunday in a ceremony to launch new information technology systems of the IRGC Naval Force.
"The enemy is ready to spend millions of dollars to gain the smallest information from Iran," the Iranian commander stated.