Iran
Iran confirms N-talks resumption date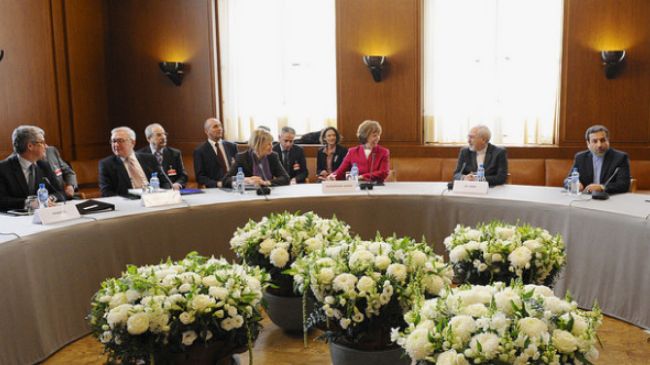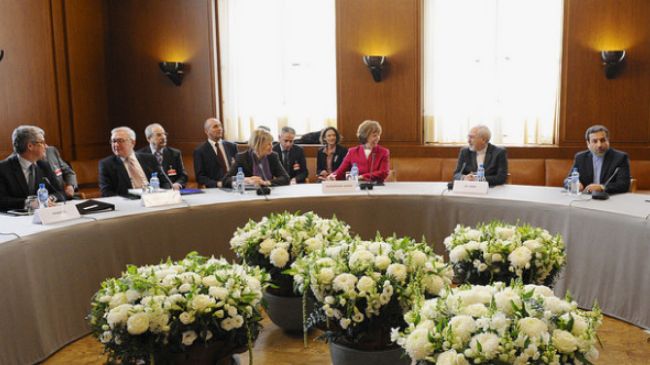 Iran has confirmed that the next round of nuclear negotiations with the five permanent members of the UN Security Council plus Germany will be held on September 18.
Iranian Deputy Foreign Minister for Legal and International Affairs Seyyed Abbas Araqchi said on Friday that the talks will be held in New York.
The Iranian official pointed to bilateral talks between representatives of Iran and some of the negotiating countries ahead of the next round of negotiations.
Araqchi said the bilateral consultations will give both sides a better assessment of the latest situation of nuclear negotiations.
Michael Mann, spokesman for EU foreign policy chief, Catherine Ashton, has said that Iranian negotiators will hold talks with representatives of the UK, France and Germany in Vienna on September 11.
On Thursday, representatives from Iran and the United States kicked off bilateral negotiations in Geneva.
On September 1, Iran's Foreign Minister Mohammad Javad Zarif and Ashton, who represents the six countries, met in Brussels, Belgium, to discuss the process of the ongoing nuclear talks.
Following the negotiations with Ashton, the Iranian foreign minister said he is optimistic that the issues related to the Iranian nuclear energy program "can be resolved in time" within the November 24 deadline.
Last November, Iran and the five permanent members of the UN Security Council – the United States, Britain, France, Russia and China – plus Germany signed an interim deal in Geneva, which took effect on January 20 and expired six months later on July 20. In July, Tehran and the six countries agreed to extend negotiations until November 24 after they failed to reach common ground on a number of key issues.