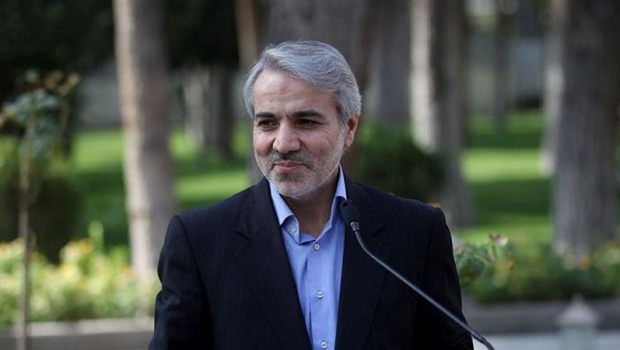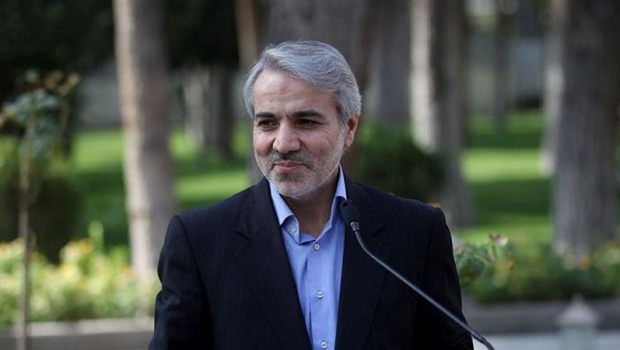 Iran confirmed that it has ordered 50 planes from Brazil's Embraer, the world's third biggest commercial aircraft manufacturer.
According to Press TV, the confirmation was made by Mohammad Bagher Nowbakht, the country's Government Spokesman who emphasized that the deal with Embraer will be a hire purchase contract.
Nobakht emphasized that the government will not to inject any special domestic rial funds for the purchase of the planes.
Earlier on Tuesday, an unnamed top Brazilian official had been quoted by the media as saying that Iran is interested in buying 50 airliners from Embraer.
The two countries had started discussions over the purchase of the planes, along with a potential package of taxis, buses and trucks, in October when Brazilian Trade Minister Armando Monteiro led a delegation to Tehran.
Iran has already announced orders for the purchase of 118 Airbus aircraft as well as some 40 planes from ATR, the European manufacturer of turboprop aircraft.
The country has a potential order list for 500 commercial planes to renovate its aging fleet. According to Minister of Transportation Abbas Akhoundi, Iran's current civil aviation fleet consists of 248 aircraft with an average age of 20 years, of which 100 are in storage.
Iran's aviation industry had been subject to a US embargo since 1995 that prevented Western manufacturers from selling it equipment or spare parts.
Further complications for the country's aviation industry emerged a series of draconian sanctions were imposed against the country over the past few years as a result of disputes over its nuclear energy program.