Syria
Iran congratulates Assad on Palmyra victory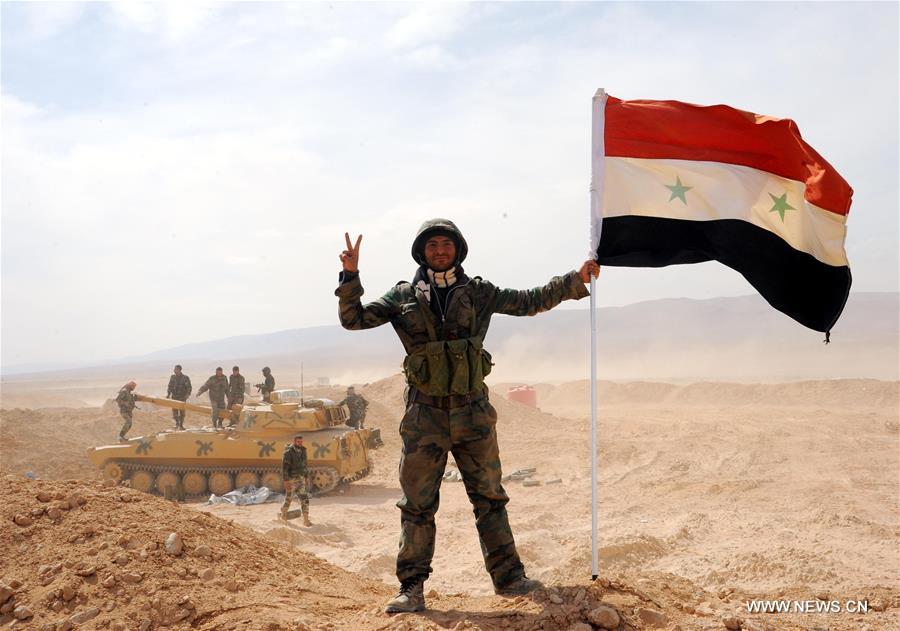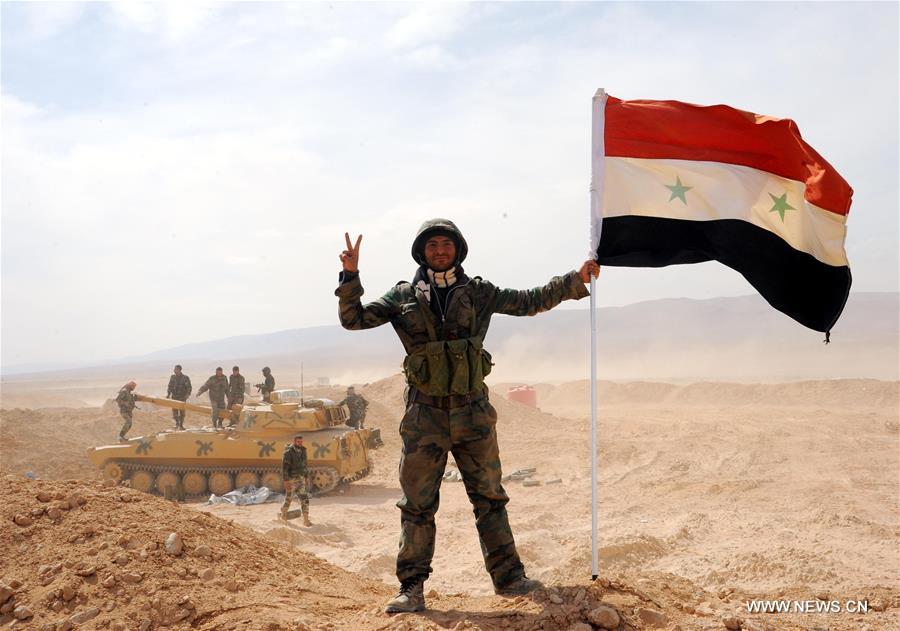 Secretary of Iran's Supreme National Security Council (SNSC) Ali Shamkhani sent a message to Syrian President Assad offering greetings on the latest victories over terrorists in Syria.  
The will of Syrian army, people, and government in recapturing areas occupied by terrorists and Takfiris is praiseworthy and these brave deeds will be recorded in the history of the region forever, reads in part of the message Ali Shamkhani sent to the Syrian President Bashar Assad on Monday.
The Iranian Rear Admiral, who is also the military advisor to Iran's Leader, sent the message after the media relayed the news that after days of intense fighting  Syrians defeated terrorists of the ISIL in the ancient city of Palmyra and retake the complete control of the area.
The Iranian senior security official reiterated once more that the government and the armed forces of the Islamic Republic of Iran will keep on their support for Syria and the axis of resistance.
The threat of the ISIL endangers the whole world and Syria is the front to fight terrorism, underlined Shamkhani urging international entities and outcrying countries to help Syrian government and genuinely fight with terrorism rather than cleaning the terrorists to let them in negotiations.
Shamkhani also voiced hope that after repelling the terrorists from Syria and restoring peace and stability in the war-torn country, growth and progress thrive in Syria to have a role model of a country on the international stage which stood up against plots and proxy wars.