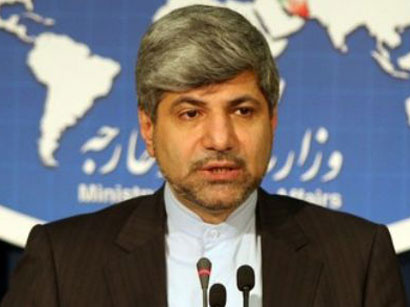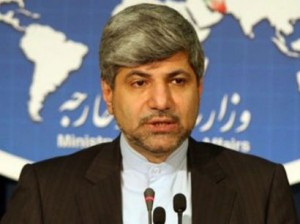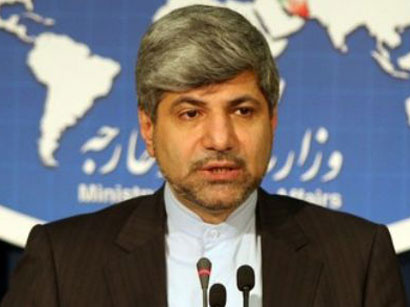 Iranian Foreign Ministry spokesman Ramin Mehmanparast issued a statement on Sunday congratulating the Egyptian government and people on the approval of the new constitution.
On Sunday, Egypt's ruling Freedom and Justice Party and opposition said the country's new constitution, which states that the nation must be governed by the principles of Islamic law, had been approved by 64 percent of voters after two rounds of voting that ended with a final ballot on Saturday.
Mehmanparast called this victory a "decisive step toward establishing democracy and rule of law in the country."
"The massive participation of people in the referendum" marks a "tremendous support for the Egyptian government so that it can take more steps towards realization of the Islamic and revolutionary goals of the Egyptian people," he stated.
The Iranian official added that the Islamic Republic of Iran believes that the Egyptian people's massive turnout in the referendum will greatly help the Egyptian administration to continue implementing fundamental reforms.
He also expressed hope that all parties, political factions, and various social groups respect the results of the referendum and called on opposition groups to pursue their demands through legal procedures.