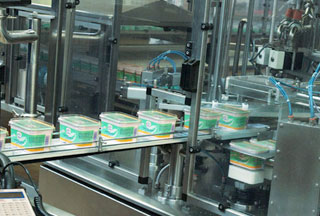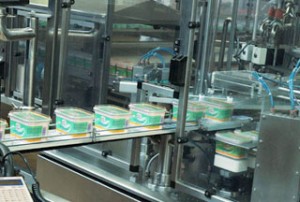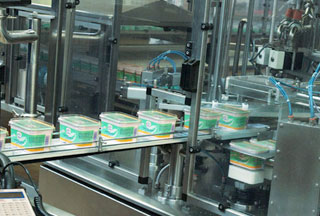 Iranian engineers have planned and constructed two new factories in Venezuela, as Tehran further enhances ties with Caracas.
The two factories — a dairy production plant and an industrial unit producing corn flour — were both launched on Monday in the presence of Venezuela's science and technology minister Jesse Chacon and governor of Barinas state Adan Chavez, the Venezuelan president's eldest brother.
Chacon praised Iran's assistance in setting up the plants, saying the dairy production factory has a daily capacity to process 18,000 liters (635.6 cubic ft) of milk into products such as cheese, yoghurt and cream.
The report added that the second factory is capable of producing 46 tons of corn flour per day, IRIB reported.
The two countries signed several agreements on oil and gas cooperation during Venezuelan President Hugo Chavez's visit to Iran in September.