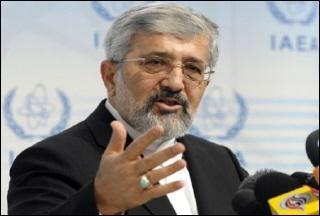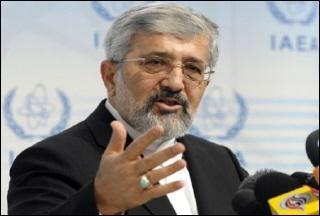 Iran's envoy to International Atomic Energy Agency Ali Asghar Soltanieh said on Friday that Bushehr Nuclear Power Plant launch symbolizes Tehran's dominance over full nuclear fuel cycle.
Soltanieh said with operation of Bushehr plant, Iran's fuel cycle will practically be completed.
He said since all nuclear fuel cycle phases, including uranium exploration, extraction, purification and uranium enrichment as well as construction of fuel rods for reactors entirely exist in Iran, operation of Bushehr plant will place Iran among few countries worldwide to be skilled in full fuel cycle.
He said the launch of Bushehr plant is totally exceptional in the history of Iran nuclear industry as it goes on stream after almost three decades of delay.
The delay was just because of the west's illogical stances to politicize a totally technical project with peaceful intensions.