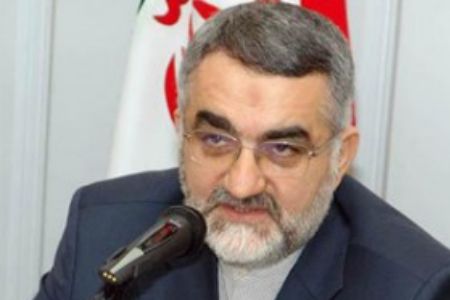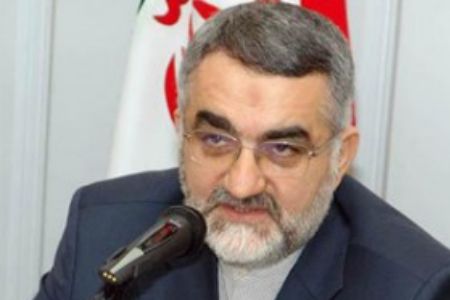 The Islamic Republic could reconsider its economic ties with the European Union in response to EU's unilateral sanctions against Iran's nuclear work, a senior Iranian MP says.
"The European Union will receive an appropriate response [from Iran] should it put into practice [new] sanctions against the Iranian nation," Head of the Majlis National Security and Foreign Policy Commission Alaeddin Boroujerdi told IRNA Saturday.
The European Union on July 26 adopted new sanctions against Iran, which mainly target the country's financial and energy sectors.
Boroujerdi further pointed out that Iran reserved the right to retaliate against sanctions from any country, warning that Tehran would cut trade with the EU in response.
"If the decision [to impose sanctions] is put into practice, we will cut trade and economic capacities with them (EU member states) and shift to countries that are not after sanctioning the Islamic Republic of Iran."
The senior lawmaker also added that it was the EU that would suffer most from sanctions since Iran's multi-billion-dollar trade relations with European Union member states had created jobs for many European countries.
The European Union, with 27 member nations, is Iran's first trading partner.
Close to 90% of EU imports from Iran are energy related. EU exports to Iran in 2009 were mainly machinery and transport equipment, manufactured goods and chemicals.
The EU new sanctions come in addition to the fourth round of UN Security Council resolutions against Tehran over its nuclear work.
Iran says any sanctions against its nuclear work are legally baseless as its nuclear work is being monitored by the International Atomic Energy Agency and carried out within the frame work of the Nuclear Non-proliferation Treaty.