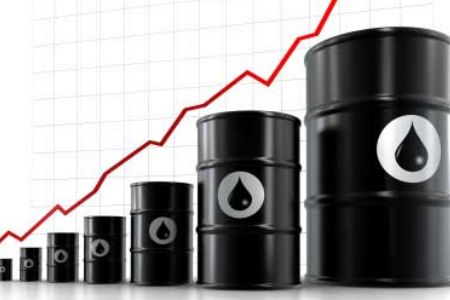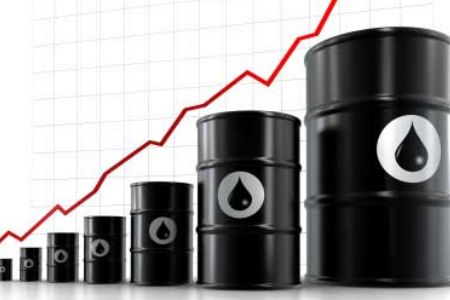 Iran's crude oil production has increased by 30 thousand barrels per day (bpd) in October, touching 3.66 million bpd.
Informed sources at the oil market announced a 30-thousand bpd rise in Iran's crude output in October over the month before, Fars news agency reported on Saturday.
Iran produced 3.66 million bpd of crude oil in October, up 30 thousand barrels from the September figure which stood at 3.63 million bpd.
This comes as crude oil supply by the Organization of Petroleum Exporting Countries (OPEC) has also risen in October because of higher supply from Angola and smaller increases from other members, according to Reuters.
Supply from the 11 OPEC members with output targets, all except Iraq, has averaged 26.79 million bpd this month, up from 26.63 million bpd in September.
Angola and other OPEC members have benefitted this year from being able to pump more oil without undermining prices, which have largely traded within Saudi Arabia's $70-$80-a barrel comfort zone.
OPEC left its oil output target unchanged at an October 14 meeting, as it has since made a record supply curb of 4.2 million bpd in December 2008 to combat lower demand and prices.
Many members have been informally boosting supply since 2009 as prices and demand recovered.
The survey found that the 11 members bound by that agreement completed 54 percent of the reduction in October, down 3 percentage points from September.