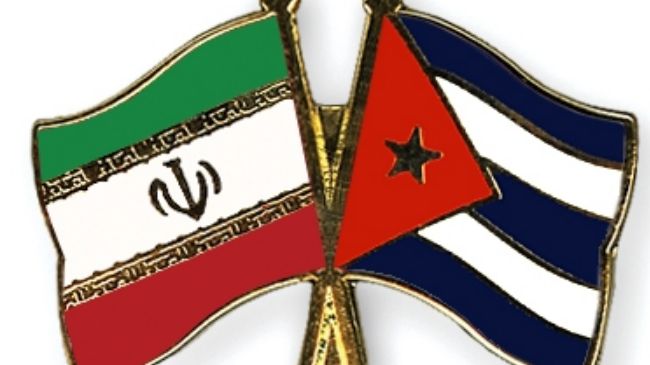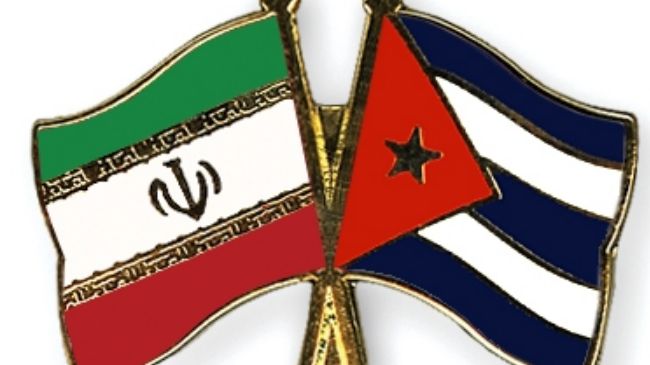 Iran's ambassador to Cuba says Tehran and Havana have been reinforcing the global front against capitalism in the face of the West's embargoes against the two revolutionary countries.
In a Saturday interview with IRNA, Ali Chegini pointed out that the volume of annual trade between Iran and Cuba will soon exceed one billion dollars, so that "a successful model of relations between two revolutionary, independence-seeking, anti-imperialist and anti-capitalist countries could emerge in the world."
The Iranian diplomat noted that five decades of sanctions against Cuba and three decades of embargoes against Iran have provided both countries with extensive experiences to circumvent such constraints, enabling the two nations to enhance their relations in all spheres.
"Not only would the West's sanctions against the Islamic Republic of Iran not impede Tehran-Havana relations, but they will also lead to enhancement of their ties, thanks to the solutions devised by the two countries," he said.
Despite the geographical distance, the two countries hold common views on many international issues including the establishment of justice, Palestine, disarmament, human rights and sovereignty of the world nations, Chegini pointed out.
The sanctions by the US and European Union against Iran aim to put pressure on the Islamic Republic over its nuclear energy program, which Washington, Israel and some of their allies claim includes a military aspect.
Iran dismisses such allegations, arguing that, as a committed signatory to the nuclear Non-Proliferation Treaty and a member of the International Atomic Energy Agency, it has the right to use the nuclear technology for peaceful purposes.