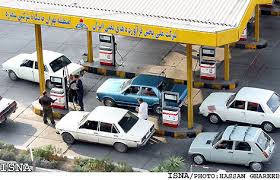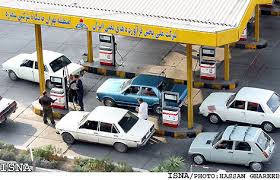 The Iranian government has increased fuel prices up to 75 percent as part of the second phase of the subsidy reform plan.
The price of semi-subsidized gasoline increased from 4,000 rials per liter to 7,000 rials as of Friday.
Normal-priced gasoline jumped from 7,000 rials to 10,000 rials per liter.
Semi-subsidized diesel prices increased from 1,500 rials to 2,500 rials. Normal diesel prices jumped from 3,500 to 5,000 rials.
Car fuel in Iran is among the cheapest in the world. The latest slashes in fuel and energy subsidies are meant to allocate government money for other sectors in production and infrastructure.
The government is determined to finally liberalize prices of energy carriers and reduce growing energy consumption in Iran.
Iran attained self-sufficiency in fuel production after its international suppliers stopped selling gasoline to Tehran under US pressure.
Last year, Iran inaugurated its biggest gasoline production hub with a capacity of 16 million liters per day near the central city of Shazand.
The International Monetary Fund (IMF) said in a recent report that Iran's economy is stabilizing and will experience a considerably stronger growth if Tehran reaches a final nuclear deal with the six world powers.
The IMF said Iran's economy shrank by 1.7 percent in 2013, but estimated that it would recover in 2014 because of the Islamic Republic's structural monetary reforms even if partial sanctions relief under the November 2013 interim nuclear deal exists only for a short time.