Iran
Economy
Middle East
Iran: Cyberattack on gas stations likely waged from abroad
The secretary of Iran's Supreme Council of Cyberspace says experts have successfully contained the disruption in gas stations across the country in the aftermath of a "widespread" cyberattack, which was possibly launched from abroad.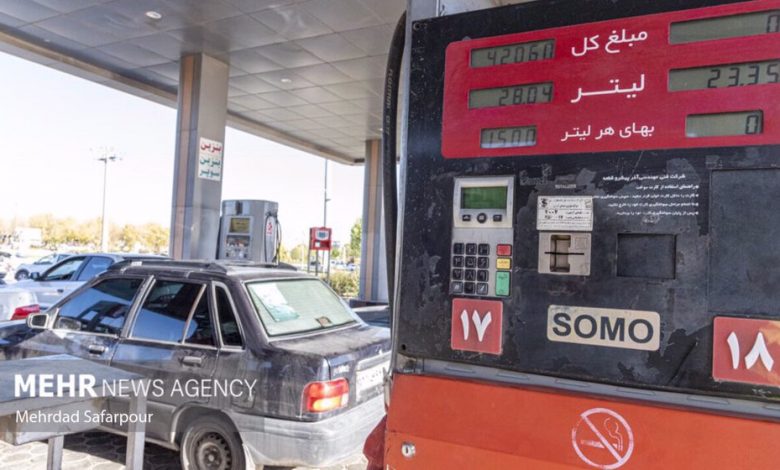 Abolhassan Firouzabadi made the remarks at a TV program on Tuesday night, hours after a nationwide disruption at gas stations halted subsidized fuel access for millions of Iranian drivers.
"The attack was so widespread that disrupted services at the country's entire 4,300 gas stations," he said.
"It is possible that the assault, like the cyberattack that hit the systems of the Islamic Republic of Iran Railways, was carried out from abroad," he added, noting that the results of a probe into the incident will be announced in the next 7 or 10 days.
Firouzabadi also said that the cyberattack did not cause any hardware damage and only disrupted the service to citizens.
Iranian experts, he explained, were able to find a solution to the problem in a short period of time.
"Although this cyberattack has been contained now, it has caused a lot of difficulties. We hope that all gas stations will return to normal status tomorrow," he added.
The cyberattack targeted software controlling smart cards used for cheaper rationed gasoline.
Experts, however, managed to make gas stations operate manually and sell fuel at the higher, unsubsidized rate.
Iran has been using an online system to ration subsidized fuel since November 2019 when the government ordered a series of price hikes for gasoline and diesel.
The system is aimed at optimizing the use of fuel in the country and preventing its smuggling into neighboring states where prices are much higher.