Iran
Iran declares stance within framework of global interaction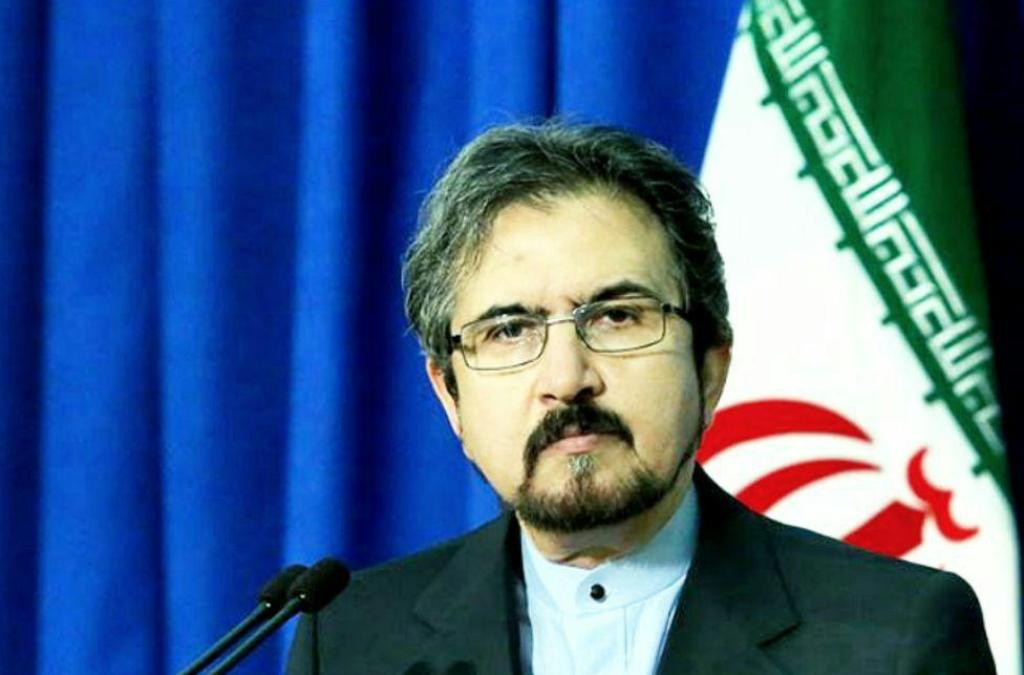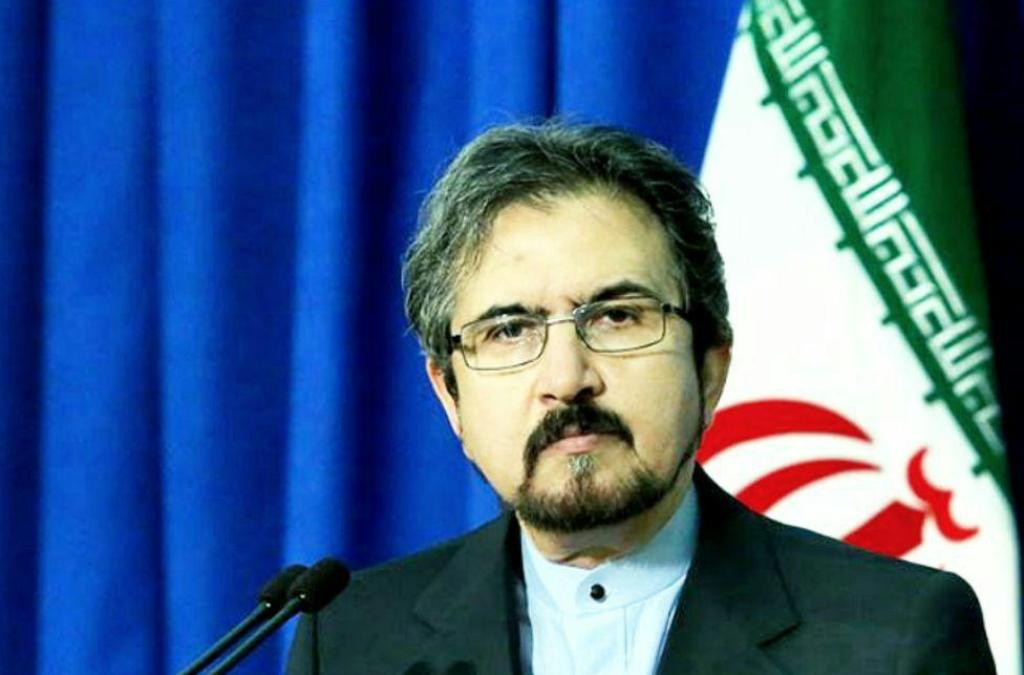 Visits of the Iranian President Hassan Rouhani's envoys to different countries indicate the Islamic Republic's dynamism and endeavor to raise its stances and meet the rights of the nation and of the country, Foreign Ministry spokesman announced here on Thursday.
'Iran has interaction with all countries,' Bahram Qasemi told Islamic Republic News Agency (IRNA) in an interview.
After the US President Donald Trump's 'illegal and counter-international regulation' exit from the multilateral July 2015 nuclear agreement formally known as the Joint Comprehensive Plan of Action (JCPOA), the Islamic Republic of Iran, especially the diplomatic organ and Foreign Minister Mohammad-Javad Zarif, have started broad movements and held contacts with other governments in order to reveal Washington's unilateral breach of commitments, Qasemi said.
Trump announced his decision about the Iran Deal on May 8 and withdrew his country unilaterally from the international agreement. Many world powers, including Russia, China, and the European Union (EU) are against Trump's decision.
Qasemi added that to this end, initially the foreign minister visited Beijing, Moscow and Brussels, where he met with the EU High Representative for Foreign Affairs and Security Policy, Federica Mogherini, and his UK, French and German counterparts.