Iran
Middle East
Palestine
Iran Decries West's Inaction on Zionist israeli Regime's Atomic Program
Iranian Foreign Minister Mohammad Javad Zarif took a swipe at the Western governments and the UN nuclear watchdog for ignoring the Israeli regime's silent expansion of the Dimona nuclear site.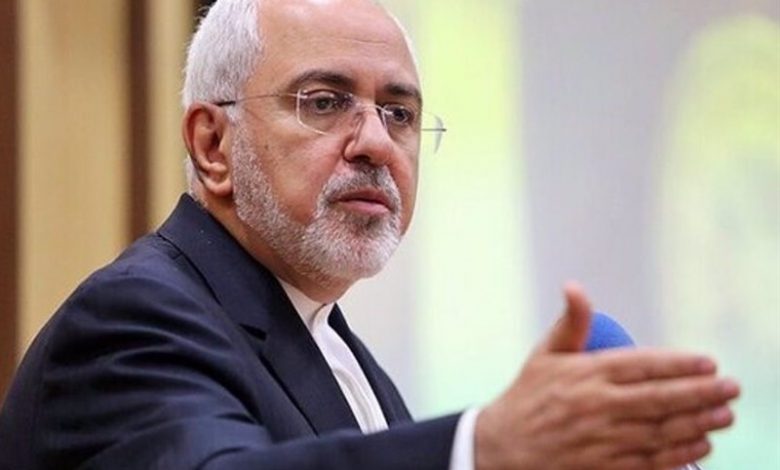 "Israel is expanding Dimona, the region's only nuclear bomb factory," Zarif said in a post on his Twitter account on Saturday.
Tagging US President Joe Biden, the IAEA, British Prime Minister Boris Johnson, French President Emmanuel Macron and German Chancellor Angela Merkel, the top Iranian diplomat tweeted, "Gravely concerned? Concerned? A little? Care to comment? I thought so."
Zarif's tweet came after newly-released satellite images revealed that the Israeli regime — the sole possessor of nuclear arms in the Middle East — is conducting "significant" constructive activities at the Dimona nuclear facility.
Citing commercial satellite imagery of the facility, the International Panel on Fissile Material (IPFM), a group of independent nuclear experts from 17 countries, reported Thursday that "significant new construction" had been underway at the Dimona complex, Press TV reported.
The construction site sits "in the immediate vicinity of the buildings that house the nuclear reactor and the reprocessing plant," the report said.