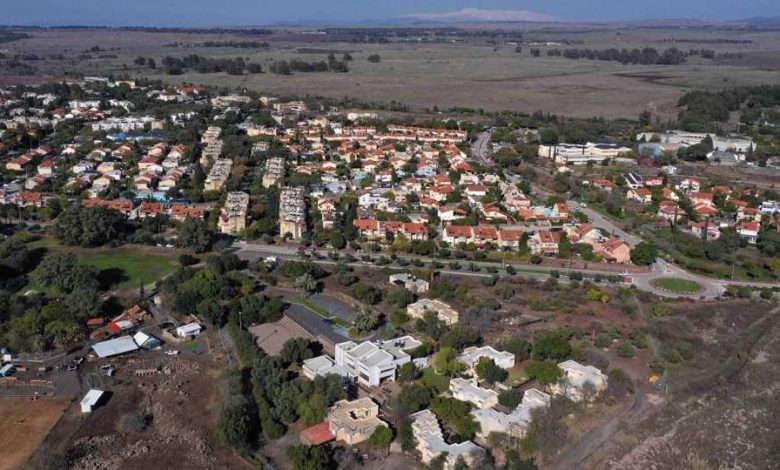 Iran strongly condemns the Israeli regime's recent push to bring Syria's Golan Heights to the fore of Tel Aviv's occupation schemes.
Speaking on Wednesday, Foreign Ministry spokesman Saeed Khatibzadeh denounced the regime's earlier "cabinet meeting" in the Syrian plateau that came after the regime announced a blueprint that foresees construction of some 7,300 additional settler units on the strategic territory.
The spokesman described the meeting as "aggressive" and "provocative."
Verifying Iran's position of robust support for the Syrian Arab Republic's sovereignty over Golan, Khatibzadeh noted that the United Nations Security Council and General Assembly likewise consider the territory to be a part of Syria.
The Golan Heights is an "indivisible" part of Syria, noted the spokesman, asserting that increasing the number of the illegal settlers would not be able to change this "undeniable" fact.
"Israeli settlers should know this that they will not be able to reside in occupied land forever," Khatibzadeh concluded.
Syria and the Israeli regime are technically at war due to the latter's 1967-present occupation of the plateau. The Israeli regime maintains a significant military presence in the territory, which it uses as a launch pad for its attacks on Syrian soil.
The Arab League and various Palestinian groups have similarly denounced Tel Aviv's efforts to undermine Syria's sovereignty over Golan.