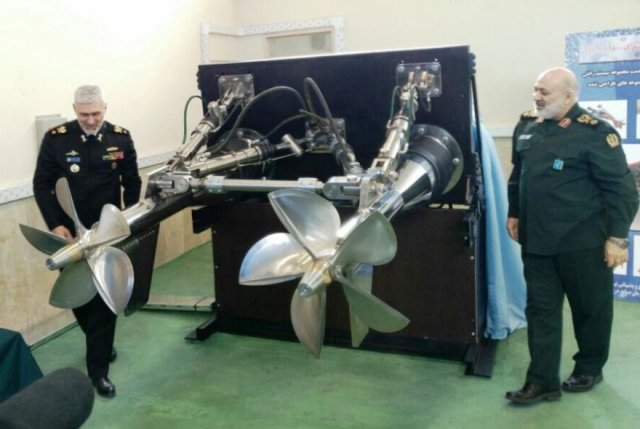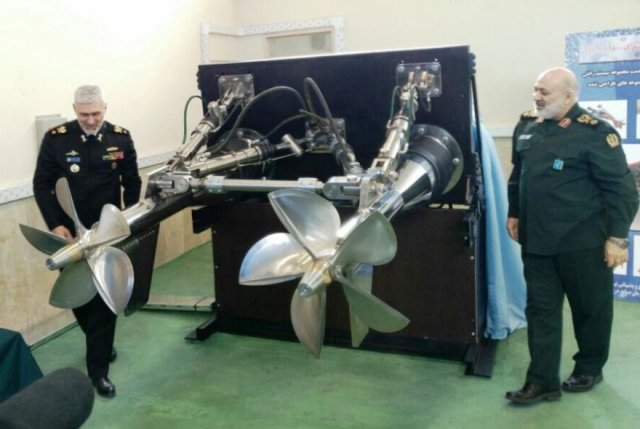 A portable propeller system and another system to avoid corrosion were unveiled Tuesday with the attendance of deputy defense minister.
The portable propeller system is the most advanced marine propeller, Deputy Defense Minister Brigadier General Qasem Taqizade said addressing the unveiling ceremony.
The system has been designed and constructed based on the armed forces' needs to achieve higher speeds, increased maneuverability of boats and increased performance at various speeds, he said.
This system is capable of working in a variety of marine environments and providing proper protection of the structure, he added.
Taqizade went on to say that today, the defense ministry strategy is updating the defense equipment used by the armed forces employing internal expertise .