Iran
Afghanistan
Asia-Pacific
Middle East
Iran delivers fifth shipment of humanitarian aid to Afghanistan
Iran has delivered a fifth shipment of humanitarian aid for the Afghan people to the interim Taliban government in Afghanistan.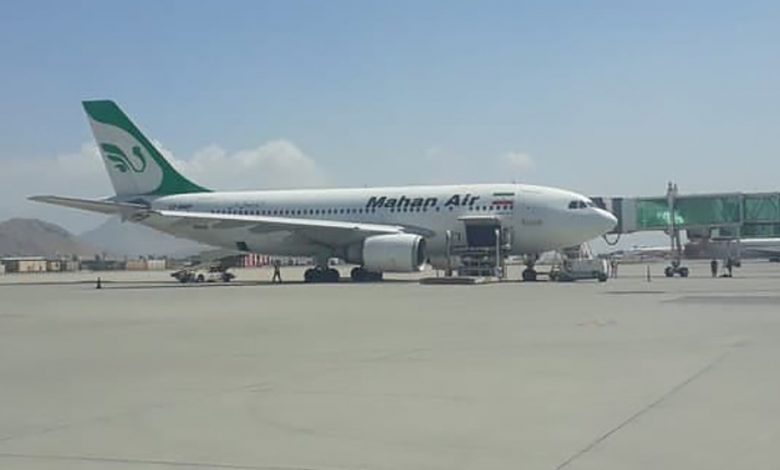 The humanitarian aid, which weighted 50 tons and included sugar, rice, oil, and hygiene supplies, was handed over to the Afghan Red Crescent on behalf of the Red Crescent delegation of the Islamic Republic on Tuesday.
Iran's charge d'affaires was present during the delivery on the tarmac at Kabul airport.
Iran also sent a humanitarian aid cargo — weighing 94 tons, including food and health supplies — to Afghanistan from the Dugharun land border on Monday. The cargo was transported on six trailers and was delivered to Taliban officials at the border.
The previous three consignments of Iranian humanitarian aid had also arrived at Kabul airport in recent weeks.
Two decades of foreign war and occupation has left Afghanistan impoverished and mired in an extended humanitarian crisis. The US-led war in the country came to an end in August this year, when all foreign forces were withdrawn from Afghanistan.
Iran has since increased its humanitarian support for the war-stricken country. The Islamic Republic has also spent millions of dollars on development and reconstruction projects and has built hundreds of kilometers of highways and railroads in its eastern neighbor.
Iran is also hosting around three million Afghans, including two million undocumented migrants, according to the United Nations. Many of them have been residing in Iran for some four decades.