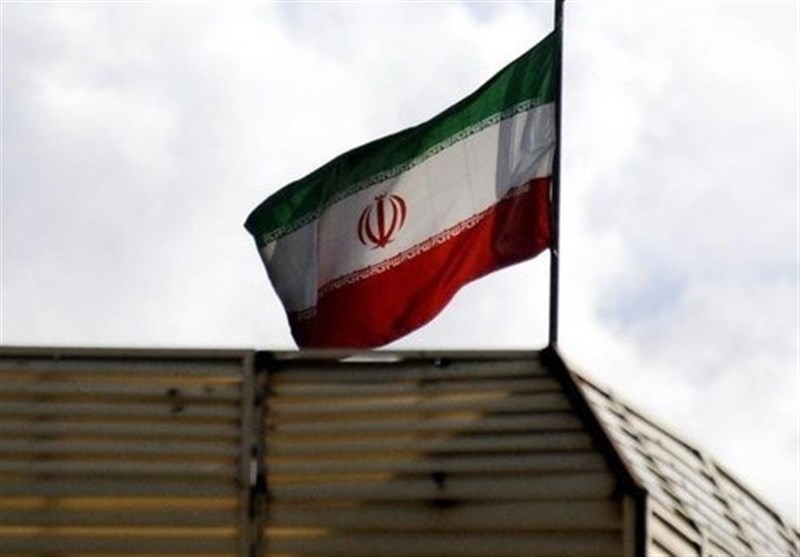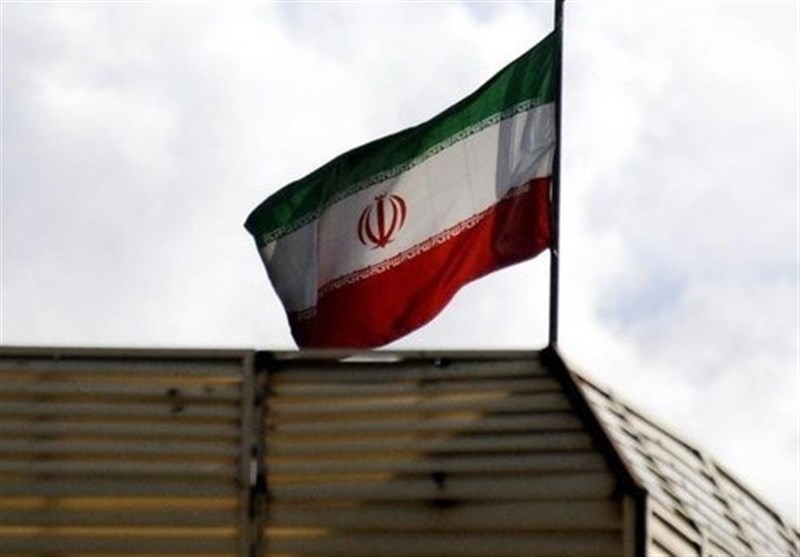 Iran's Foreign Ministry denied media reports about evacuation of the Embassy building in Ankara after a suicide bombing threat.
Foreign Ministry Spokesman Bahram Qassemi on Monday rejected reports about a suicide bombing plot and evacuation of the Iranian Embassy in Turkey as a "downright lie".
"Our embassy's personnel (in Ankara) are at work and doing their daily activities in full security and health," he underlined.
His comments came after some Turkish media outlets claimed that Iran's embassy in Ankara had been evacuated after Turkish security services received a tip about a possible suicide bombing plot.
In separate remarks, a staffer of the Iranian Embassy in Ankara told Tasnim that the diplomatic mission was not facing any threat while the Turkish police have tightened security outside the building.
All personnel, including the ambassador, are present at the Embassy, whose consular department is also doing its routine tasks, the staffer said, adding that the police have not still provided an explanation for increased security.