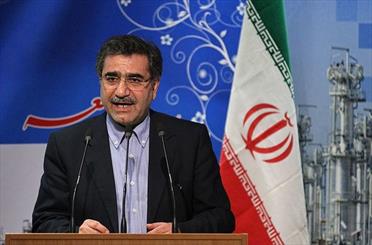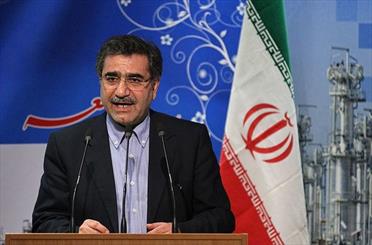 Iran's deputy oil minister has rejected speculations that Iran accepted removal of 'take or pay' clause in the gas agreement with Turkey.
Hamid Reza Araghi told Mehr News also that no new agreement had been signed with Turkey officials to raise gas exports. "The speculations that Iran has agreed to remove 'take or pay' clause in the agreement are inaccurate; Iran currently exports gas according to this clause to Turkey," he added.
"There have been preliminary talks between the two sides to increase gas exports; however, no definite deal has been signed to actually increase the amount of gas exported," he emphasized, adding that Iran had a maximum cap of 30mn cubic meters of gas export to the northwestern neighbor, which according to the agreement articles, could be increased or decreased as 25 per cent of the exported amount.
'Take or pay' is a clause agreed in the gas agreement according to which if Turkey fails to receive annual amount of 10bn cubic meters of gas for any reason including technical glitches or facility limitations, it will be obliged to pay fully for the amount of gas; to put it differently, according to a 25-year agreement between Iran and Turkey's Butas Company, NIGC should provide Turkey with 10b cubic meters of gas annually.
Any party, who fails to live to its commitments, should pay the compensations provisioned for in the agreement text; in line with such a clause, Butas Company received a punishment verdict of $600m for its failure to fully receive exported gas by Iran in 2009. Turkish officials have been working hard to remove the clause from the agreement more than they did about the price of gas, to which Iranian side rejected, insisting that the clause should be committed to by both sides.
Ali Majedi, former deputy-oil minister for commercial and international affairs had said that the clause would not be removed; however, it would be changed to satisfy the Turkish side demands. Both sides, Mr. Majedi had told the press, should work to come to a settlement benefiting both of them.