Yemen
Iran denies Yemen report on beheading of its diplomat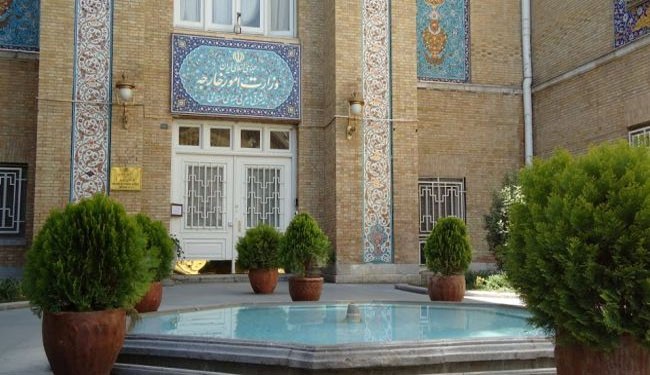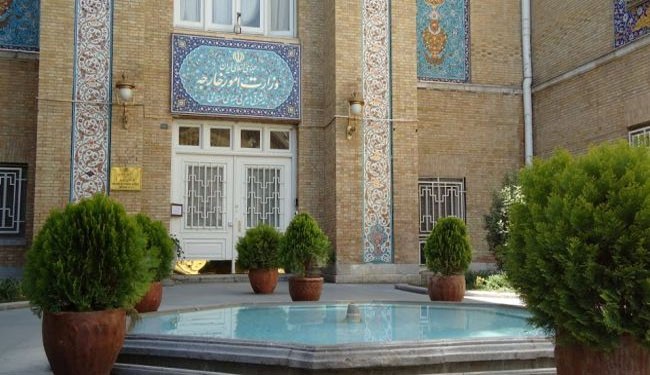 An Iranian Foreign Ministry official has denied reports that the beheaded body found in central Yemen on Saturday belongs to an abducted Iranian diplomat in the country last July.
"Yemeni officials confirm that an unknown body has been found in Yemen's Maarib region, but they denied its connection to Mr. [Nour Ahmad] Nikbakht," IRNA quoted the unnamed official as saying on Saturday.
He said the kidnapped Iranian diplomat is reportedly in good health, adding that the Islamic Republic is seriously following up on the issue.
Earlier in the day, a decapitated body was found in central Yemen and suspected of belonging to Nikbakht, who was kidnapped in Sana'a last year.
An unnamed Yemeni official said the beheaded body was found on Saturday in the Safer oil-rich area in Maarib Province, Reuters reported.
The condition of the body suggested that the victim had been killed on Friday, the Yemeni official added.
Meanwhile, a source in Yemeni Interior Ministry told Al-Alam that the report on the death of the Iranian diplomat is not accurate and forensic examination is being carried out to determine the identity of the body.
Nikbakht was kidnapped by unidentified gunmen while he was travelling through the diplomatic quarter of Sana'a on July 21.
One week ago, commercial attaché of Iran Embassy in Yemen, Abolqasem Asadi, was shot and killed by unknown gunmen in the Yemeni capital
The assailants first tried to kidnap Asadi but when they faced resistance, they opened fire on him. The diplomat, who sustained serious injuries, later passed away in a hospital.
Following Asadi's death on January 18, Iran Foreign Ministry summoned the Yemeni chargé d'affaires to protest the incident.
Iranian Deputy Foreign Minister for Consular, Parliamentary and Iranian Expatriates Affairs Hassan Qashqavi said on Wednesday that Tehran would soon dispatch a delegation to Yemen to look into the assassination.