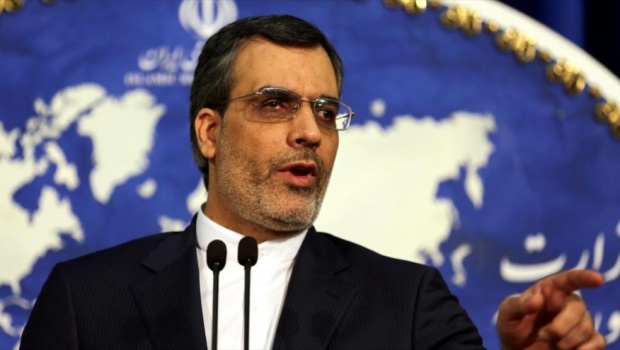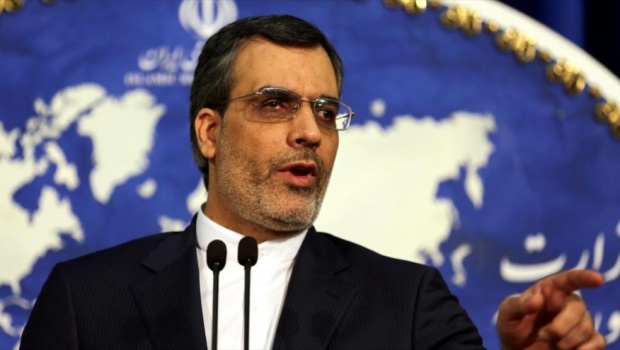 Iran has condemned a deadly explosion in the Turkish capital, Ankara, which claimed the lives of 28 people and wounded over 60 others.
According to Press TV, Foreign Ministry spokesman Hossein Jaberi-Ansari expressed sympathy with the Turkish government and nation and offered condolences to the families of the victims.
The car bomb blast occurred near the armed forces' headquarters in central Ankara on Wednesday.
Jaberi-Ansari said the incident once again underscored the need to fight terrorism as a global threat.