Iran
Iran denounces deadly attacks in northwestern Syria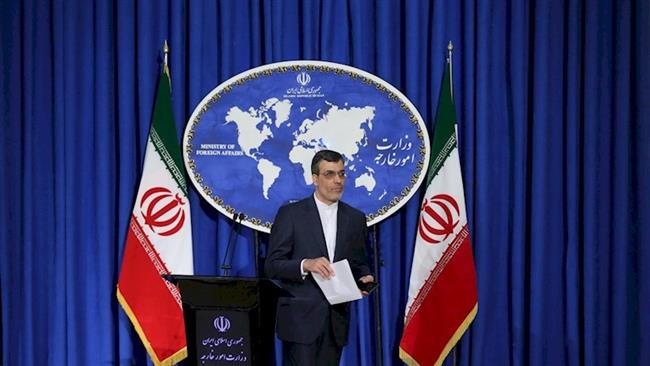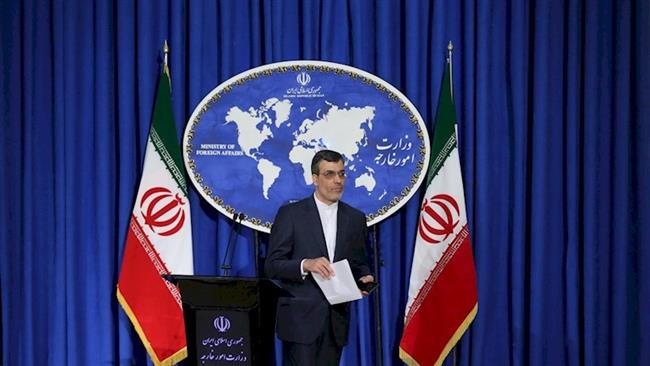 Iran has strongly condemned recent terrorist bombings in the Syrian cities of Jableh and Tartus, calling on the international community to cooperate in the fight against terrorism.
At least 154 people were killed after seven near-simultaneous explosions targeted bus stations, hospitals and other civilian sites in the coastal cities on Monday.
"Terrorism and extremism pose a serious danger to regional nations and are a threat to global peace and security," Foreign Ministry spokesman Hossein Jaberi Ansari said on Wednesday.
"The Islamic Republic of Iran calls on the international community to fulfill its legal and moral obligations as regards an all-out confrontation with this ominous and inhuman phenomena," he added.
The official also offered Tehran's condolences to the Syrian nation and government and the bereaved families of the victims.