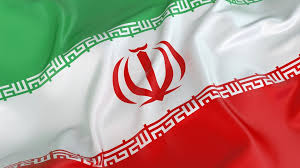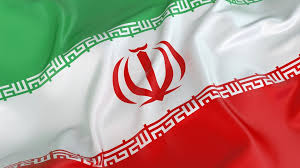 Iran strongly condemned on Tuesday the Israeli assault on the besieged strip of Gaza.
Foreign Ministry spokeswoman Marzieh Afkham denounced Tel Aviv's "brutal aggression and killing of innocent people" in the coastal enclave.
Afkham said that the Zionist entity's atrocities are similar to those committed by terrorists in Iraq and Syria, which show Israel's "inability against the resistance" of the Palestinians.
She called for an urgent reaction by the Islamic and Arab states along with human rights groups against Israel's aggression.
The occupation army has been since Monday overnight launching brutal offensive against Gaza strip, with Palestinian resistance movements responding to the Israeli aggression with rockets that reached the city of Haifa for the first time. The Palestinian rockets also hit several cities and areas in the Israeli depth.