Iran
Iran deploys more missile batteries to western regions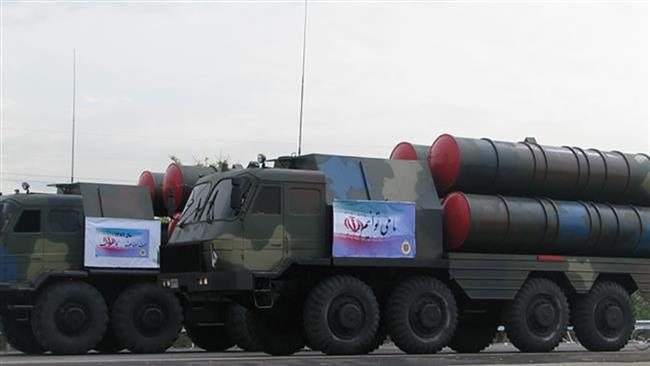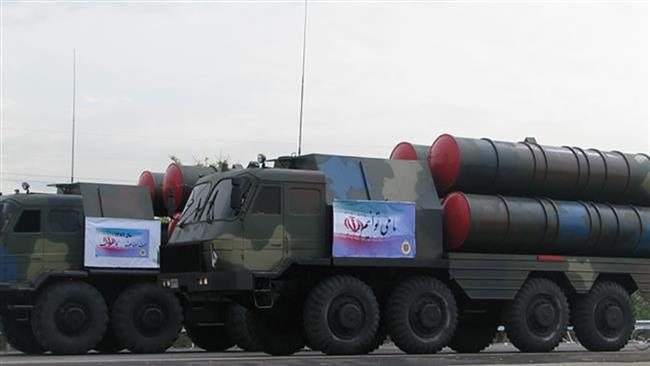 Iran's Khatam al-Anbiya Air Defense Base has deployed new missile batteries to the western parts of the country to increase Iranian forces' preparedness to give a firm response to any possible act of aggression, a senior Iranian commander says.
"The Khatam al-Anbiya Air Defense Base has taken this step to strengthen its air defense shield in the western areas and enhance its preparedness to give a decisive response to any act of aggression by dispatching new missile batteries," deputy commander of the Khatam al-Anbiya Air Defense Base for operations, Alireza Elhami, said on Tuesday.
He added that Iran's air defense system continuously safeguarded security in the western parts of the country, particularly in border areas, by using different types of radar, missile, intelligence, communication and artillery equipment.
He noted that Khatam al-Anbiya Air Defense Base, in line with its responsibilities, had provided an air defense umbrella over different maneuvers and exercises held by Iranian Army and the Islamic Revolution Guards Corps (IRGC) in western part of the country.
Elhami's remarks came few days after the IRGC ground forces held heavy artillery fire drills, codenamed Moharram, in the country's northwestern area.
The Hamzeh Seyyed al-Shohadah Base of the IRGC ground forces played the central part in the maneuvers.
Iran has conducted major military drills in recent years to enhance the defense capabilities of its Armed Forces and to test modern military tactics and state-of-the-art equipment.
Each year, the country unveils a host of new projects and hardware developed through reliance on domestic capabilities.
The Islamic Republic maintains that its defense power is driven by deterrence and poses no threat to any other country.