Iran
Iran deputy FM heads to S Africa for joint political commission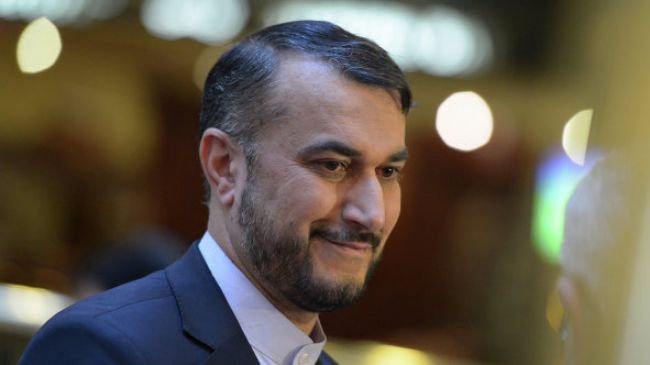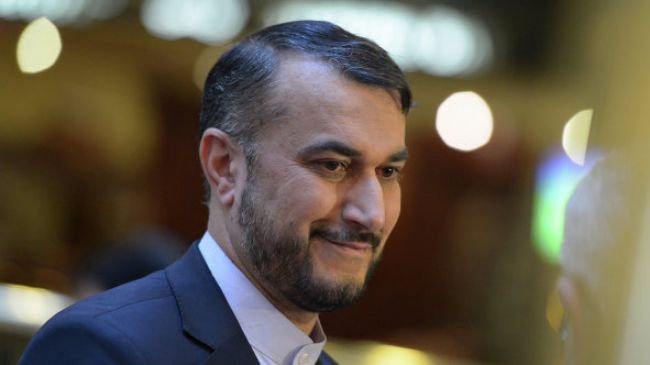 Iranian Deputy Foreign Minister for Arab and African Affairs Hossein Amir-Abdollahian has headed to South Africa to attend a meeting of the Tehran-Pretoria Joint Political Commission.
Amir-Abdollahian left Tehran for Pretoria on Thursday night to take part in the meeting and to hold talks with South African officials, including Minister of International Relations and Cooperation Maite Nkoana-Mashabane.
The expansion of relations with African countries in all political, economic and cultural fields is a central plank of Iran's foreign policy.
In February, Iranian President Hassan Rouhani said his administration pursues promotion of ties with African countries as a major foreign policy agenda.
Last month, Iranian Foreign Minister Mohammad Javad Zarif also underlined the need to forge closer ties between the Islamic Republic and African countries.
"We should try to have a kind of relationship with Africa which is deep, logical, based on mutual interests and far from superficiality," said Zarif in Tehran in a meeting with Iranian ambassadors to African countries on August 20.
The Iranian foreign minister further expressed readiness to exchange visits to accelerate the trend of expanding ties between Iran and African countries.