Yemen
Iran deputy FM urges UN to save Yemeni lives against Saudi aggression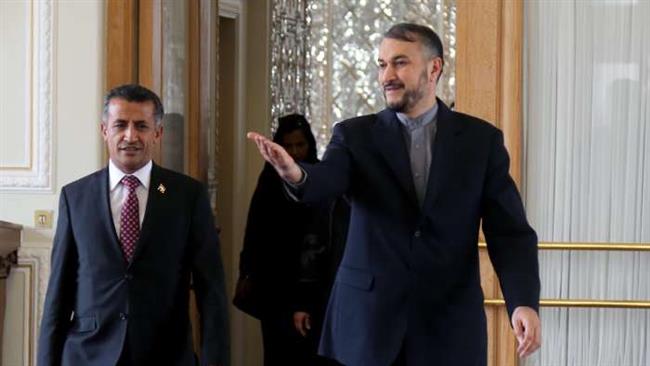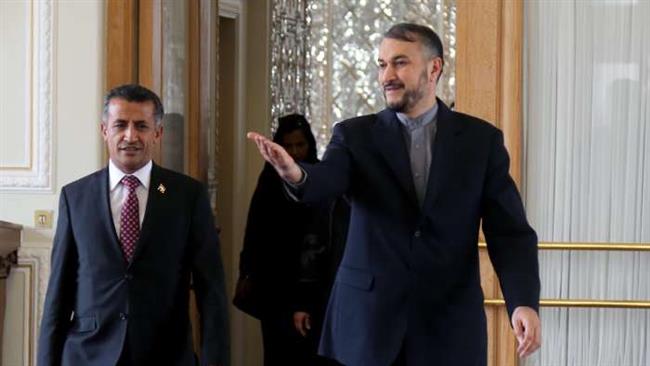 A senior Iranian diplomat has called on the UN to carry out its responsibility to safeguard the lives of Yemeni people, who have been under relentless Saudi aggression for almost seven months.
"Attacks on residential areas, schools, and hospitals are in flagrant violation of humanitarian laws and rules," IRNA quoted Deputy Foreign Minister for Arab and African Affairs Hossein Amir-Abdollahian as saying on Wednesday.
Amir-Abdollahian, who made the remarks during a meeting with a delegation from Yemen's Supreme Revolutionary Committee in Tehran, added that the United Nations must take the necessary steps to safeguard civilian lives, especially women and children.
"The crisis in Yemen does not have a military solution and the only solution to it is respecting the views and rights of all Yemeni sides by the country's neighbors," he added.
In his turn, Nayef al-Qayes, the deputy head of the Yemeni committee that entered Tehran on Monday, said the that in fact all Yemeni parties are currently fighting for sovereignty and defending Yemen against meddling by foreign countries.
About 6,400 people have reportedly lost their lives in the Saudi airstrikes, and a total of nearly 14,000 people have been injured since March. According to the United Nations Children's Fund, 505 children are among the fatalities.
The UN reported on Tuesday that some 114,000 people have also been forced to flee the war-stricken country due to the Saudi aggression.