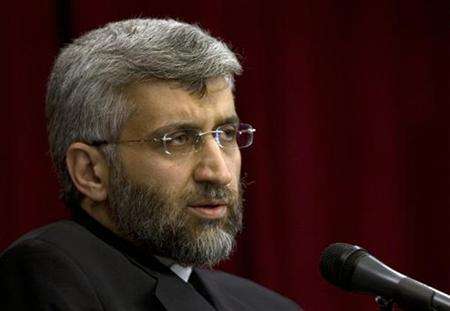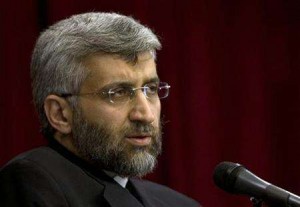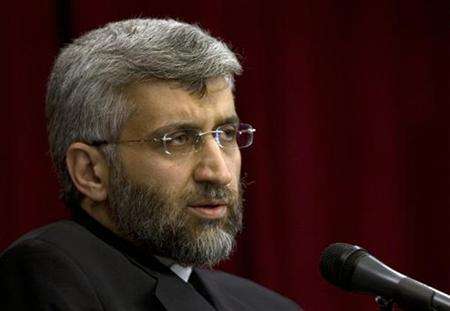 Iran will spare no efforts to resolve tension between Iraq and Syria, Supreme National Security Council Secretary Saeed Jalili said on Thursday.
"Both Syria and Iraq are our friends and we do our best to maintain their friendship" Jalili said, according to ISNA news agency.
The tension between Iraq and Syria has increased since the two devastating bombs exploded in Baghdad on August 19.
The twin truck bombings at the ministries of finance and foreign affairs in Baghdad left almost 100 dead and hundreds more wounded.
Iraq has accused Syria of hosting camps to train insurgents and harboring those responsible for the bombings.