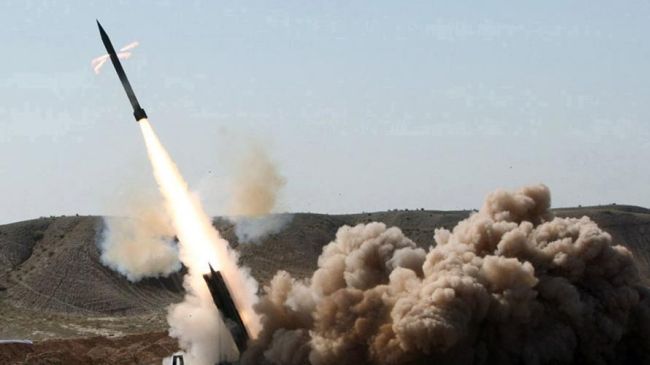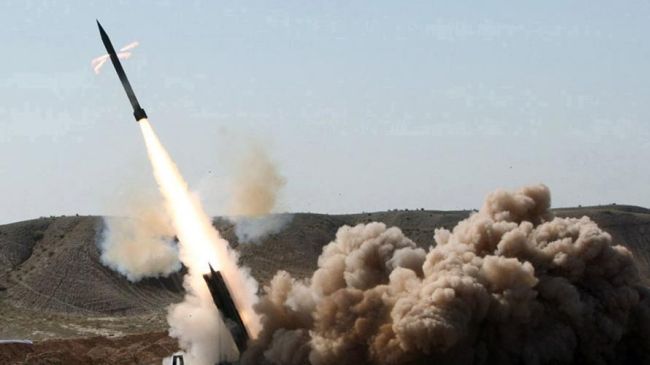 israel's deputy prime minister has claimed Iran is developing a missile with a 10,000-kilometer range which is capable of reaching Britain or even the US East Coast.
According to The New York Times, Moshe Ya'alon added that the missile is clearly meant to target the United States, "although a missile that could be fired such a distance could also strike Britain."
Addressing the annual Herzliya national security conference in israel, Ya'alon also claimed that the site where an explosion happened on November 12, 2011 is where the long-range missile is being developed.
Following the israeli claim on Thursday, the British Deputy Prime Minister Nick Clegg said he was worried that the US and israel would 'take matters into their own hands' and launch a military strike against Iran.'
Asked if he was concerned that israel would attack Iran, Clegg said, "Of course I worry that there will be a military conflict and that certain countries might take matters into their own hands."
He added that Britain had been attempting to demonstrate that "there are very tough things we can do which are not military steps in order to place pressure on Iran."
Foreign ministers of the European Union met in Brussels on January 23 to impose new sanctions on Iran aimed at banning oil imports from the country, a freeze on the Iranian Central Bank's asset within the EU and a ban on sale of grains, diamonds, gold and precious metals to Tehran.
Iranian authorities have warned that the imposition of sanctions against the country's energy sector will prompt Tehran to choke the oil flow through the strategic Strait of Hormuz through which a daily total of about 15 million barrels of oil passes.
The US, israel and EU accuse Tehran of pursuing military objectives in its nuclear program while Tehran refutes the allegations on the basis of its right as a signatory to the Nuclear Non-Proliferation Treaty to use nuclear technology for peaceful purposes.