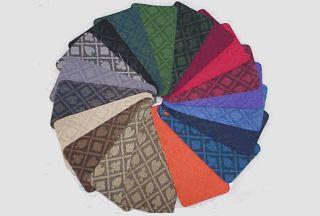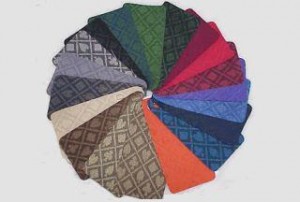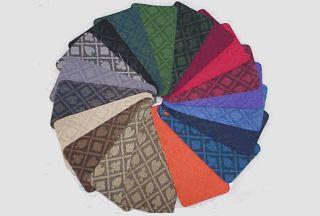 Iranian researchers have domestically developed an automatic cloth printing technique which employs an infrared heat technology to prevent damage to paint.
The researchers of Amirkabir University of Technology have equipped the machine with a technology to print patterns of 4 or 6 colors.
Morteza Emami, the researcher of the project, underlined small dimensions of the machine and its mobility which could be employed in small units.
"The new portable size is suitable for factories in any size," IRIB quoted Emami as saying on Monday.
"The machine is facilitated with an infrared technology to heat the paint and extend its durability to the lifetime of the cloth," he went on to say.
"The machine's software is programmable and can print about 600 patterns in an hour," he further explained.
The device aims to speed up the production line, save time and reduce the risk of errors by human workers and aged machines.