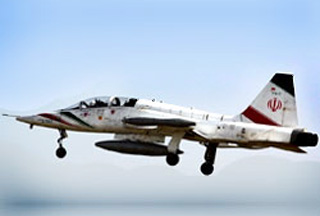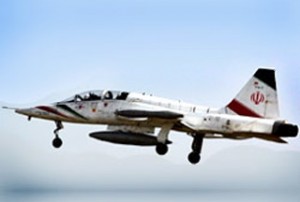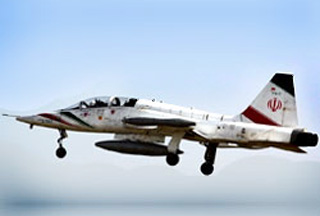 Iran has managed to manufacture a new training fighter jet, a senior Iranian military official says.
Commander of Iran's Air Force Brig. Gen. Hassan Shahsafi made the announcement without revealing more details about the new training jet called Kosar.
Shahsafi also noted that the Air Force has managed to increase the range of its fighter jets to 3,800 km, IRNA reported.
He noted that Iran's armed forces are ready to defend the country against any aggressor, saying that the country is "keeping a watchful eye on the enemies' moves."