Iran
Iran did not block nuclear agreement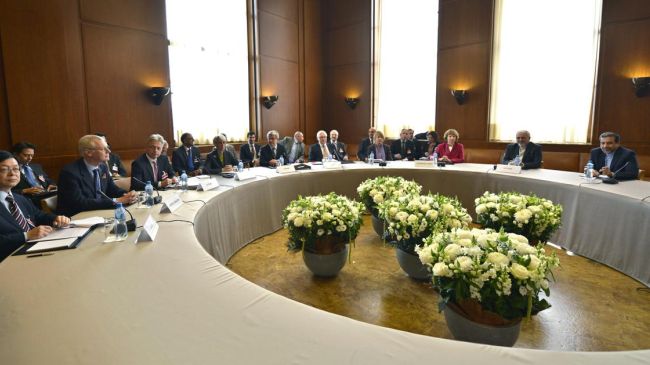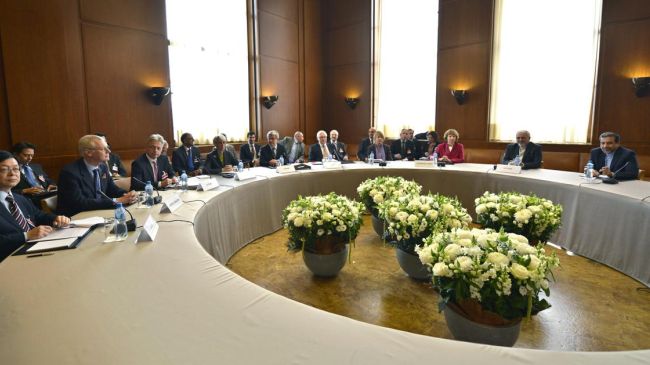 A member of the Iranian delegation in nuclear talks with six world powers says Tehran did not block an agreement in last week's negotiations in Geneva.
"The Islamic Republic of Iran did not prevent a final deal in Geneva," Iran's Deputy Foreign Minister for European and American Affairs Majid Takht-e Ravanchi said Friday.
"We do not want to go into the details of the issues…, but it is clear who ultimately blocked a final agreement," he added.
On November 7, Iran and the six world powers – the US, France, Britain, Russia, China and Germany – kicked off intense discussions over Iran's nuclear energy program in Geneva which stretched into a third day. The two sides did not reach an agreement, but stressed that significant progress had been made and expressed optimism about the prospect of a possible deal in the future.
A day after the talks, US Secretary of State John Kerry claimed that Iran is at fault for the failure of the Geneva talks to reach an agreement.
Political observers, however, say France has been the main reason behind the failure to reach an agreement.
On November 9, French Foreign Minister Laurent Fabius said in an interview that "Israel's concerns" must be taken into consideration in the course of the negotiations, adding that there is "no certainty" whether Iran and six powers will reach an agreement at the current stage.
The next round of negotiations between Iran and the six countries is slated for November 20 in Geneva.