Lebanon
Iran diplomat warns against new plot in Lebanon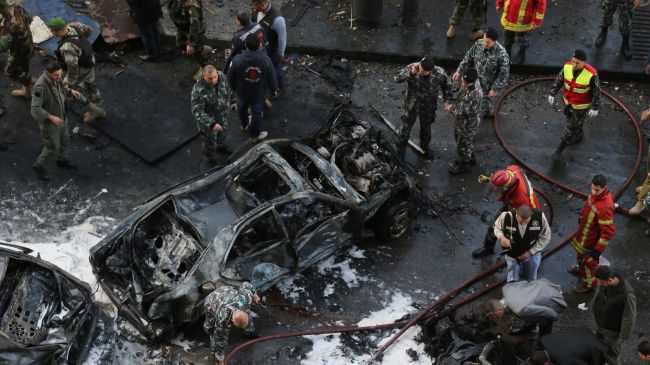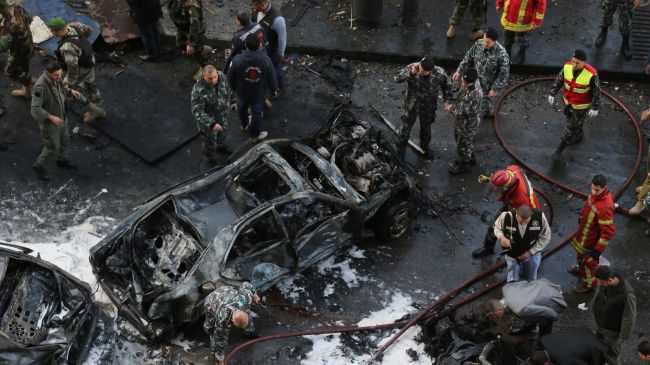 An Iranian diplomat has denounced the recent deadly terrorist attack in the Lebanese capital of Beirut, warning of a plot to foment sedition in the country.
"Such terrorist crimes only serve [the interests of] the Zionist enemy (the Israeli regime)," said Iran's Ambassador to Beirut Ghazanfar Roknabadi on Friday.
At least five people were killed and over 70 others injured after a huge car bomb went off near the headquarters of Lebanon's March 14 Alliance and the parliament in the capital, Beirut, on Friday.
A senior figure of the March 14 Alliance and former finance minister, Mohammad Shatah, and a companion of his were among those killed in the blast. Shatah also served as an adviser to the country's ex-prime minister, Saad al-Hariri.
The Lebanese are currently in dire need of mutual understanding and dialog, the Iranian ambassador added.
UN Secretary General Ban Ki-moon earlier condemned the terrorist blast in Beirut.
"The secretary general is deeply troubled by the recurring acts of terrorism in Lebanon, which pose a severe threat to the country's stability and national cohesion," UN spokesman Martin Nesirky said on Friday.
The Lebanese capital has been hit by several deadly bomb attacks over the past few months.
At least 23 people, including Iran's cultural attaché to Beirut Hojjatoleslam Ebrahim Ansari, were killed and more than 140 injured in November after two explosions struck near the Iranian embassy in southern Beirut.