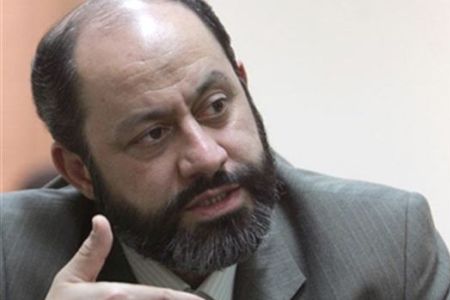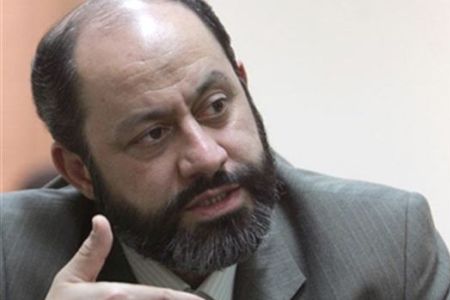 A senior Iranian lawmaker says Iran's top negotiator's remarks in his meeting with the P5+1 — Britain, China, France, Russia and the US plus Germany — in Geneva "disabled enemies."
Vice Speaker of the Iranian Parliament (Majlis) Shahabeddin Sadr told reporters on Tuesday that in the third round of Geneva talks Secretary of Iran's Supreme National Security Council (SNSC) Saeed Jalili defended the Islamic Republic's sovereignty and honor through prudence and power, IRNA reported.
Sadr praised Jalili's statements in defense of assassinated academic Majid Shahriari who was targeted by unknown terrorists on November 29, condemning the West's silence over the recent terrorist attacks on Iranian scientists.
In the first session of Monday talks in Geneva, the Iranian negotiating team headed by Jalili slammed the West for turning a blind eye to terrorist attacks in Tehran that left one Iranian scientist dead and injured another.
The Iranian lawmaker termed the recent terror attacks as the enemies' last resort to hinder the Iranian nation's achievements and progress, adding that such actions have never been able to impede the Iranian nation's development and honor.
Jalili and EU Foreign Affairs chief Catherine Ashton engaged in a two-day multifaceted summit between Iran and the P5+1 member states in Geneva on Monday after Western powers expressed willingness to return to the negotiating table.
The two sides ended the third round of the talks on Tuesday and agreed to hold the next round of talks in the Turkish city of Istanbul in late January.