Economy
Iran discovers massive gas and oil reserves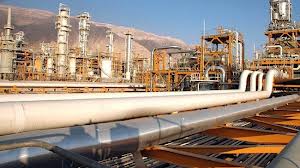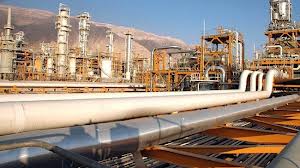 While global hydrocarbon reserves are increasingly coming to an end, yesterday Iran announced that its scientists have discovered massive oil and gas reserve in Gulf of Oman, larger than total oil and gas reserves of the country.
According to latest update of National Oil Company, currently Iran is world number one in terms of oil and gas reserves. The discovery, which announced by the Executive Body for Hydrate Reserves Exploration Project, will be revolutionary in the volume of oil and gas reserves.
Naser Keshavarz, the Executive Manager for Hydrate Reserves Exploration Project said that though economically costly, the hydrate gas produces 164 m3 effective gas volumes, which can replace the hydrocarbon resources in the future.
"Hydrate gas reserves are unconventional reserves trapped in deep ice crystals. The discovered reserves in the Gulf of Oman are such reserves," he added.
"The project has studied and discovered these reserves in depth of 600 m under the sea bed and came across massive volumes. Hydrate gas currently is produced only by Canadians. Investigations by Japan, Russia, and US have brought about nothing so far. Although the cost of operation is estimated to be extremely higher than that of conventional reserves, but it proves economically justified when hydrocarbon reserves dwindle. This makes hydrate reserves a secure resource after the end of gas and oil reserves," Keshavarz explained.
According to this report, it is highly probable that massive oil and gas reserves are found near the hydrate ore, a possibility that the Executive Body of Hydrate Reserve Exploration has emphasized. Thus, we hope that massive oil and gas reserves are discovered in the near future.