Economy
Iran discovers new oil layer in territorial waters in Caspian Sea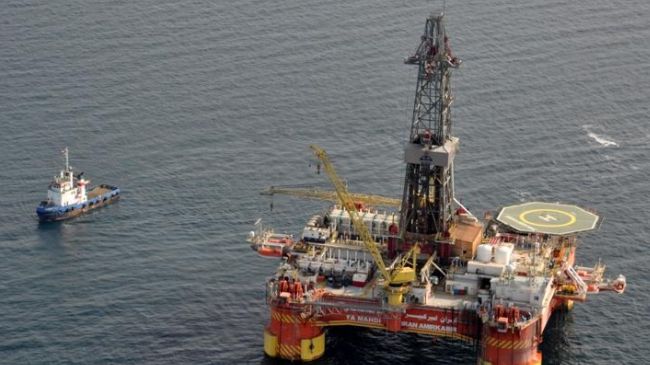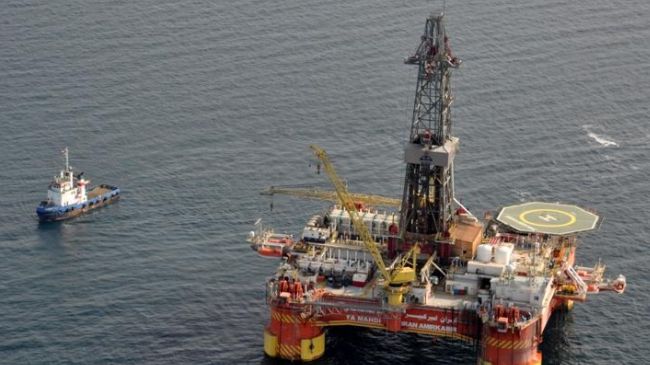 A senior Iranian oil official says the Islamic Republic has discovered a new oil layer with in-place reserves of two million barrels in Iran's territorial waters in the Caspian Sea.
Ali Osouli, the managing director of Khazar Exploration and Production Co. (KEPCO), said on Monday that the newly found layer, which is located on Sardar-e Jangal oil and gas field off the shore of the northern province of Gilan, contains quality crude that is toxic hydrogen sulfide-free.
Osouli also prognosticated that Sardar-e Jangal field would produce some 8,000 barrels of oil per day.
According to the preliminary evaluations, the gas reserves of the field are estimated at 50 billion cubic feet – a quantity equivalent to Iran's total gas consumption over a 10-year period.
Earlier in May, and less than a year after Iran discovered the huge gas field, the National Iranian Oil Company's (NIOC) officials said the area also contained huge crude oil reserves.
According to the NIOC officials, the new natural gas field is completely situated within Iran's territorial waters in the Caspian Sea and is not shared with any neighboring country.
Meanwhile, Governor of Gilan Province Mehdi Saadati said that the first phase of the field is expected to become operational within two years and will create job opportunities for 6,000 people.
Iran discovered 13 new oil and gas fields with in-place reserves of 14 billion barrels of oil and 45 trillion cubic feet of natural gas during August 2009 to August 2010.
Only between March and December of 2010, Iran discovered seven gas fields and more fields are anticipated to be found in the current Iranian calendar year (started March 20, 2012).
Iran is OPEC's second-largest crude exporter after Saudi Arabia and sits on the second-largest gas reserves in the world after Russia.