Iran
Iran dismisses Canadian court ruling on asset freeze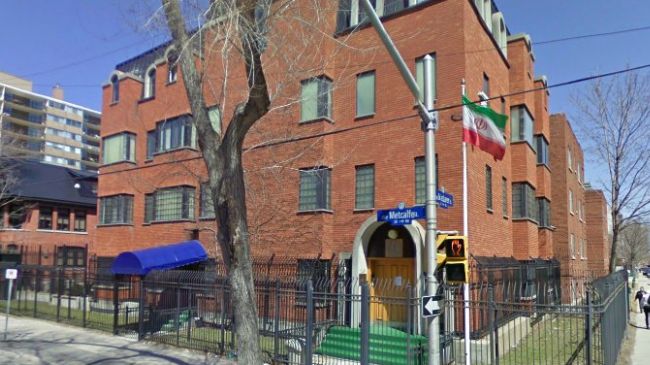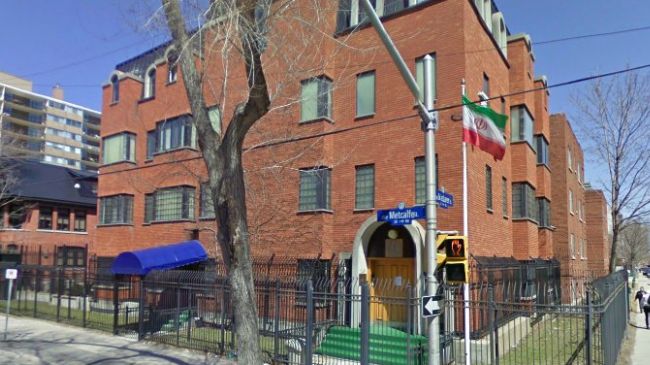 Iran has rejected a politically-motivated ruling by a Canadian court to seize more than USD 7 million of the Islamic Republic's assets and properties.
Iranian Foreign Ministry Spokeswoman Marzieh Afkham said on Saturday that Iran was not informed about the legal proceedings, adding that the court ruling has therefore "no legal value" to Iran.
An Ontario judge in Canada recently ordered the seizure of more than USD 7 million of assets and properties belonging to Iran over some plaintiffs alleging that the Islamic Republic funds terrorist groups.
"Given the approach of the Canadian government, it is crystal clear that the verdict is politically-motivated and such rulings have no legal value," Afkham said, reminding the Ottawa government of its international commitment to protect diplomatic properties.
Pointing to Canada's move to sever ties with Iran unilaterally, Afkham said under international law diplomatic properties have immunity, warning Ottawa of the legal repercussions of disrespecting international regulations.
The Iranian official stated that Iran, as a victim of terrorism, has always denounced this inhuman scourge.
She warned that the double standards used by Western countries, including Canada, in the fight against terrorism will not only fail to uproot it but will also contribute to the spread of this phenomenon.
On September 7, 2012 the Canadian government closed its embassy in Tehran and ordered Iranian diplomats to leave Canada within five days.
In a statement, Canadian Foreign Affairs Minister John Baird cited a number of reasons for Ottawa's decision to sever tie with Iran, including the West's dispute over Tehran's nuclear energy program, the country's support for the government of Syrian President Bashar al-Assad as well as "threatening the existence of Israel."