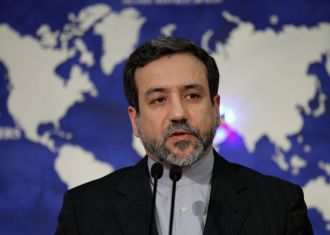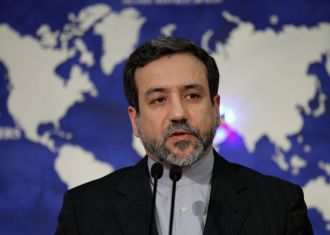 Tehran on Sunday dismissed the allegations by a French official that Iran is fanning the flames of violence in Syria, reiterating that the Islamic Republic firmly seeks a political solution to the conflict in the Arab country.
French Foreign Minister Laurent Fabius claimed on Saturday that Iran "was not after a political solution and on the contrary has thrown itself directly into that battle." He added that Iran has sent officers to Syria who he claimed were "directing operations" in Syria.
Iranian Foreign Ministry spokesman Abbas Araqchi said the remarks by Mr. Fabius were not true, adding that France was trying to cover up the fact that it has launched an all-out intervention in the Syrian affairs which has caused a great pain for the Syrian people.
"Iran has always supported a halt to the violence in Syria and considered a national dialogue as the solution to the country's crisis," he added.
"Those who send weapons to armed groups in Syria are responsible for complicating the situation in Syria and increasing insecurity in the country," Araqchi stated.
He added that France has played a destructive role in the Syrian conflict by lending its support to arming extremists in Syria and turning a blind eye to Iran's helpful suggestions to end the crisis.